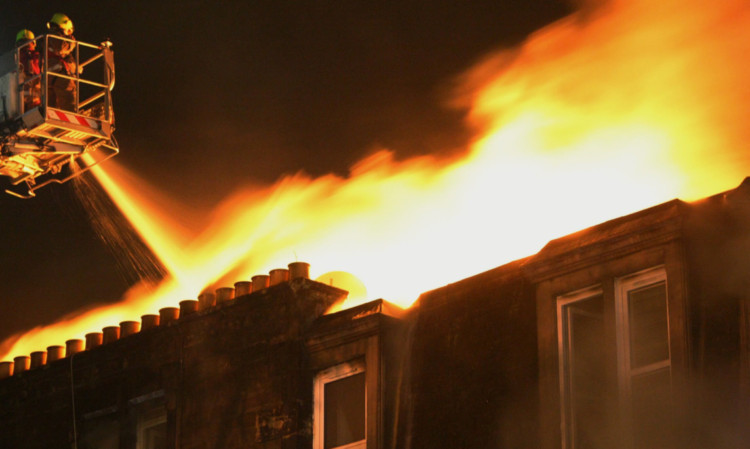 An emergency worker is attacked every 84 minutes in Scotland, shocking statistics have revealed.
Figures obtained by the Scottish Conservatives show that last year there were 6,499 assaults on people working for the police, ambulance and fire services the equivalent of 17 a day.
Just over 60% of incidents recorded happened in what used to be the Strathclyde Police area before the introduction of Police Scotland.
Across Courier country, there were 375 assaults on emergency workers in Fife, 326 in Tayside and 308 in Central Scotland.
In response to the statistics, which were obtained under Freedom of Information, the Scottish Conservatives called for tougher penalties for those who abuse emergency workers.
The party's justice spokeswoman Margaret Mitchell MSP said: "This is a disgraceful reflection on our society, and shows just what those working for the emergency services are up against on a daily, if not hourly, basis.
"Given the frequency of these despicable assaults, it is clear that we have to take stronger measures to defend our emergency employees."
The Conservatives have been critical of the Emergency Workers (Scotland) Act, which was introduced to protect emergency workers.
"The legislation brought in by the Scottish Government, which we opposed, has made no difference," said Ms Mitchell.
"It would have been better focusing on those guilty of aggravated assault on an emergency worker and making sure the punishments dished out were enough to deter future incidents.
"Tougher action on the perpetrators would send out a strong message, and make it clear that such acts of violence are totally unacceptable and will not be tolerated in this country."
A Courier source said some of the most frequent assaults against emergency workers included pushing, spitting and threatening staff with weapons, and that alcohol was frequently a factor.
Earlier this year, the Scottish Conservatives revealed there were 600 homes in Scotland blacklisted by ambulance bosses, meaning paramedics could not attend without police due to previous flashpoints.
A Scottish Government spokeswoman said: "Emergency workers do a difficult job in very challenging circumstances, putting themselves in danger and risking life and limb to protect the public and save lives.
"It is entirely unacceptable that those protecting the public in this way should be assaulted and that is why we support prosecutors and our courts in using the full force of the law against anyone found guilty of offences.
"It is important to point out that this includes the long-standing common law of assault offence which carries penalties all the way up to life imprisonment for those convicted.
"In addition, we are also taking a range of steps to deal with the underlying causes of why violent attacks may happen, including rebalancing Scotland's unhealthy relationship with alcohol through such policies as minimum pricing."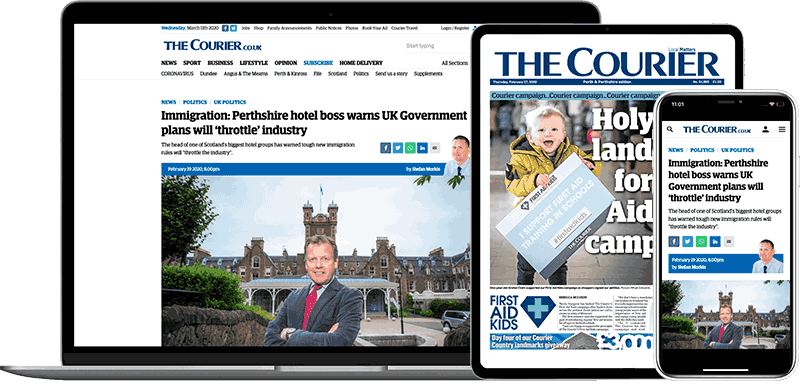 Help support quality local journalism … become a digital subscriber to The Courier
For as little as £5.99 a month you can access all of our content, including Premium articles.
Subscribe