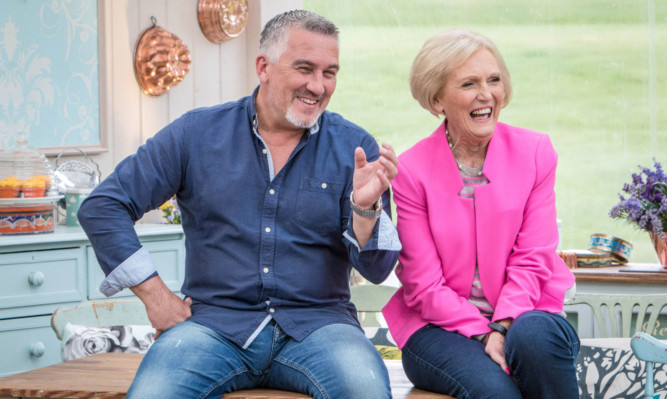 The exploits of Perthshire teenager Flora Shedden and other hopefuls in this year's Great British Bake Off are expected to fuel a massive surge in spin-off charity funding.
New research from the Charities Aid Foundation (CAF) shows a huge hike in revenue from bake sales across the country last year, with an estimated £185 million raked in for good causes.
According to the data, nearly six million people took part in charity bakes, and that number is expected to continue to rise as this season's contestants including 19-year-old Flora, right, from Dunkeld compete for the title of Britain's best amateur baker.
The public opinion poll carried out by Populus on behalf of CAF found 8% of the UK population had baked for charity in the last 12 months, while nearly 30% bought food from a bake sale.
On average people spent £12 on cakes and other goods, with people living in Yorkshire and Humber statistically most likely to have made a purchase.
Baking for charity was most popular among 25 to 34 year olds, with 13% of them having mixed up a batch for a good cause.
More than 20% of Scots surveyed said they had been involved in a bake and around the same percentage of Brits said cake tastes better when it's been baked for charity.
In 2014 the World's Biggest Coffee Morning by Macmillan Cancer Support raised a record breaking £25m, while bake sales by Marie Curie Cancer Care, Great Ormond Street Hospital, children's medical research charity Sparks and Help For Heroes also raised substantial sums.
CAF chief executive John Low said: "It is great to see that the success of Great British Bake Off has not only whipped up enthusiasm for baking but that so many people are folding in the opportunity to 'self-raise' money for charities.
"As well as being a nation with a sweet tooth, we have a proud track record of supporting good causes.
"Through participation in bake sales and bake-offs, the Great British public have once again revealed their huge generosity and support for the work of our Great British charities.
"Raising money for an amazing charity is a great reason to do something you enjoy.
"As well as being a British tradition, baking is proving to be a hugely popular and effective way for people to put some fun and food into their fundraising."
The new series of the Great British Bake Off starts tonight on BBC One.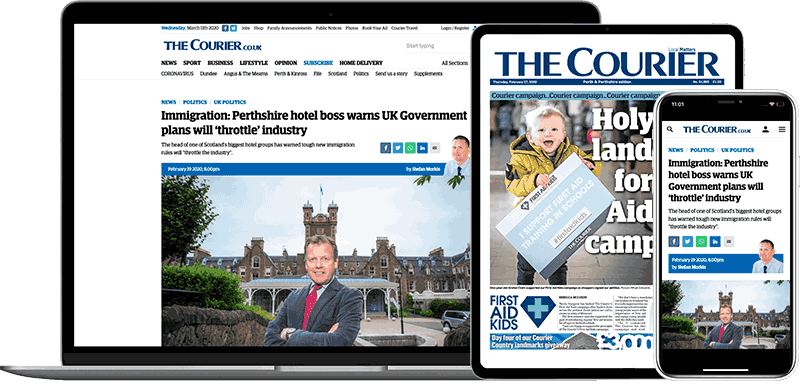 Help support quality local journalism … become a digital subscriber to The Courier
For as little as £5.99 a month you can access all of our content, including Premium articles.
Subscribe