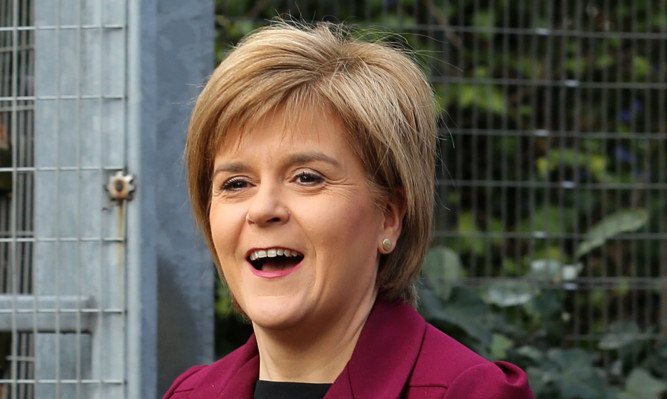 Nicola Sturgeon has been forced to insist she has "full confidence" in Police Scotland's beleaguered Chief Constable after weeks of controversy over young children being stopped and searched by officers.
The First Minister was pressured into giving her public backing to Sir Stephen House during First Minister's Questions at Holyrood.
The force has come under fire in recent weeks for its handling of stop and search data, particularly relating to statistics on the consensual searches of under-12s.
Labour MSP Elaine Murray asked: "Does the First Minister still have confidence in Chief Constable Sir Stephen House, as it has been revealed that Police Scotland data has been lost, wrongly recorded, incorrectly disclosed and now manipulated?"
The First Minister said: "Yes I do, I still have full confidence in Chief Constable Sir Stephen House.
"Stephen House is leading a police force that is helping to ensure that we have low crime levels in this country."
The First Minister also came under pressure over a report in the Sunday Herald which claimed officials and Police Scotland had sought to influence the content and publication of research into the use of stop and search by Kath Murray, a PhD student at Edinburgh University.
Liberal Democrat justice spokeswoman Alison McInnes accused the Government of "overstepping the mark" and interfering in academic freedom.
"Government officials and spin doctors persuaded an academic to delay publication of her damning research on stop and search for two days," she said.
"They then embarked on a frantic round of emails and discussions to create a ministerial event designed to rubbish the report and they held that in those two days.
"The emails show the First Minister's justice department manipulating all of this."
Ms Sturgeon said that as the research had been co-funded by the Scottish Government, analysts were invited to comment on it and had provided factual feedback on technical issues "in line with standard practice".
She said: "Ms Murray approached Scottish Government officials seeking views on the publication date to avoid scheduling clashes.
"I understand, though, that the final date of publication was decided by her."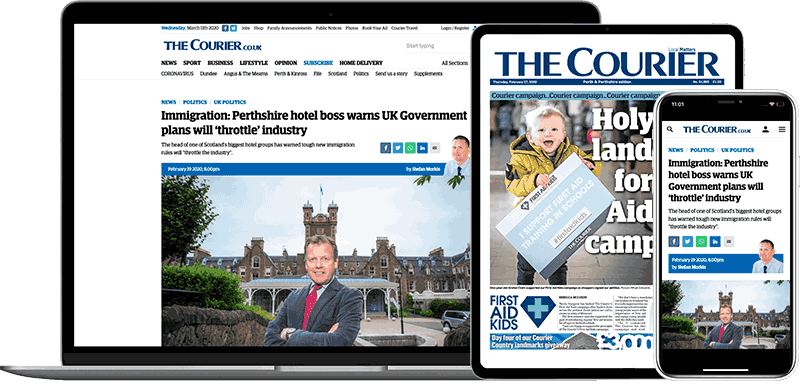 Help support quality local journalism … become a digital subscriber to The Courier
For as little as £5.99 a month you can access all of our content, including Premium articles.
Subscribe