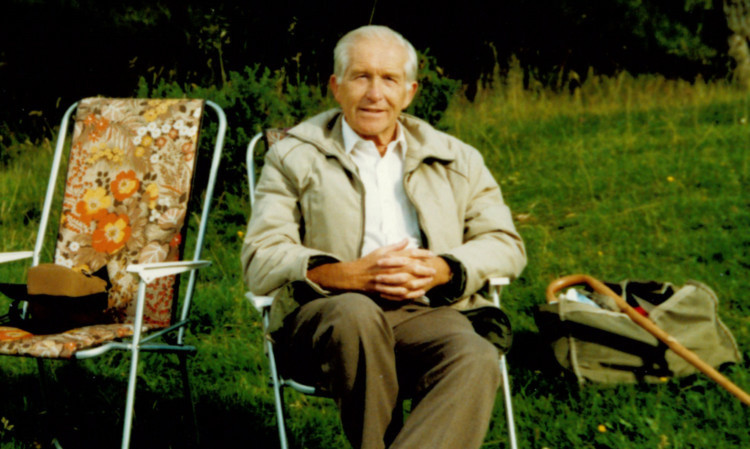 Stewart Carmichael, a former employee of DC Thomson & Co, has died at the age of 88.
Mr Carmichael was born in 1925 and brought up in Lochee, Dundee. He first attended Liff Road Primary School and latterly went to Rockwell Central School, as it was then known.
Although a highly successful pupil, Mr Carmichael left school at the age of 14 when his father died and his mother needed his financial support. He took up a job with DC Thomson as a messenger.
He then served as an apprentice linotype operator in the company's Meadowside caseroom, eventually becoming caseroom overseer, before progressing to the position of photosetting overseer during which time he was very much involved with the introduction of computerised production technology.
He served the company for 53 years apart from a spell during the Second World War when he served in the mines as a Bevin Boy.
He met his future wife, Sheila, in the 1950s and the couple married in 1960.
With a keen interest in DIY, they created their home together while breaking in a new garden tasks which Mr Carmichael undertook with typical care, dedication and enthusiasm.
A keen sportsman, in his later years he became an avid hillwalker with a particular fondness for the North-West Highlands of Scotland.
He also developed interests in IT, the arts, photography and genealogy, and was an extensive reader with a great love of the English language.
Mr Carmichael is survived by his wife, Sheila, his daughters, Ann and Helen, and three grandchildren, Eibhlin, Ciar and Rosie.
He was a dedicated family man whose humour, kind generosity and love will be missed most by those who were closest to him.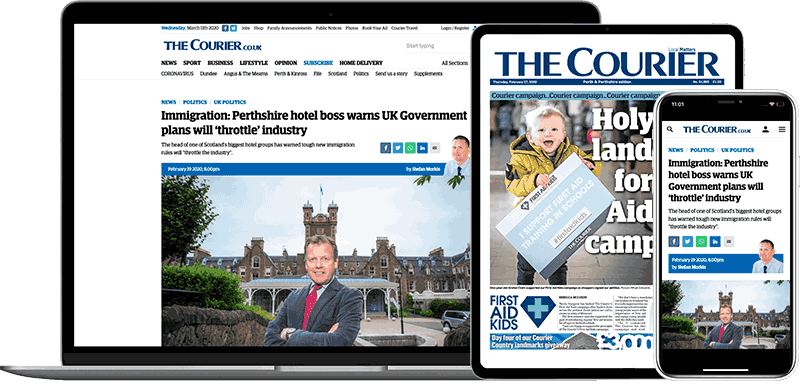 Help support quality local journalism … become a digital subscriber to The Courier
For as little as £5.99 a month you can access all of our content, including Premium articles.
Subscribe