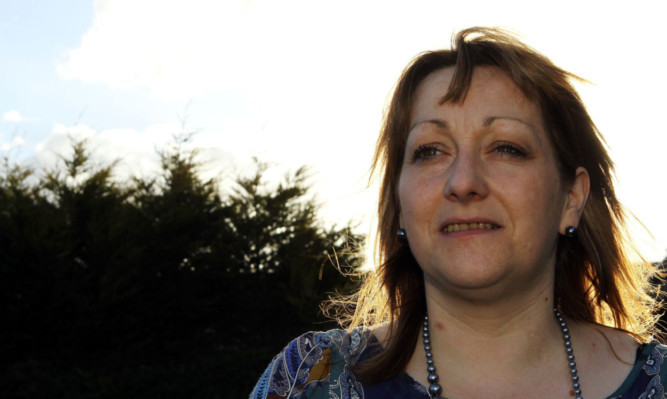 With 24 years' nursing experience, Meg Park from Blairgowrie has seen the NHS go through many changes.
She first became interested in the profession when she was around 16 and diagnosed with diabetes.
She trained at the Tayside College of Nursing and started her career at Ashludie before taking up her first ward sister's post in Stracathro.
However, she was forced to experience her world from the other side of the hospital bed when kidney failure left her life dictated by dialysis. She received a successful combined kidney and pancreas transplant in 2001.
"When I received my combined transplant back in 2001, I was one of only seven people in Scotland to receive the innovative operation," she said.
"It shows how far the NHS has come over the past 12 years, with thousands of people benefiting from the advancements made in the field of organ transplantation."
Now as head of nursing for cardiology in Ninewells Meg gets a firsthand look at the other changes in the NHS.
"I think healthcare goes in cycles," she said.
"When I trained it wasn't an academic course, it was very practical. In 2000 we moved to nurses having that academic strand. It's now changing again to incorporate everything so the patient gets that quality of care."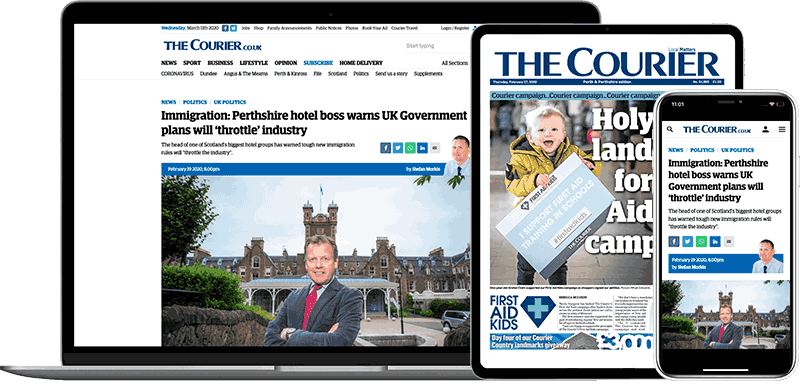 Help support quality local journalism … become a digital subscriber to The Courier
For as little as £5.99 a month you can access all of our content, including Premium articles.
Subscribe