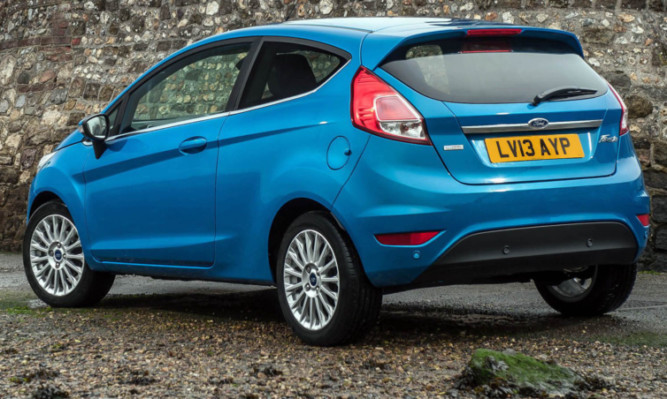 Private car sales in the UK have exceeded pre-recession levels for the first time.
Sales to private buyers leapt 20% last month to their highest level since May 2005 as consumers showed an increased appetite for buying new cars.
New car registrations reached 180,111, up from 162,888 in May last year, of which cars registered for private buyers accounted for 84,202, figures released by the Society of Manufacturers and Traders reveal.
The Ford Fiesta was Britain's most popular car. British car sales have performed much more strongly than in most of Europe and have been a ray of light in the otherwise gloomy economic picture.
For Scottish dealerships the scene was even rosier, with new car sales outperforming the rest of Britain, increasing by 17.5% with 15,377 new registrations.
Tayside motor traders sold 14% more cars than in May last year, with sales jumping from 935 to 1,067.
In Fife, sales jumped by 19% to 804, while Central region leapt 24% to 1,017 new registrations.
Scottish Motor Trade Association chief executive Douglas Robertson said: "Private buyers in May accounted for over 55% of our new car registrations and we look forward to a continuation in the coming months.
"However, our manufacturers are only cautiously optimistic about the latter part of the year as their European figures do not reflect these good UK figures.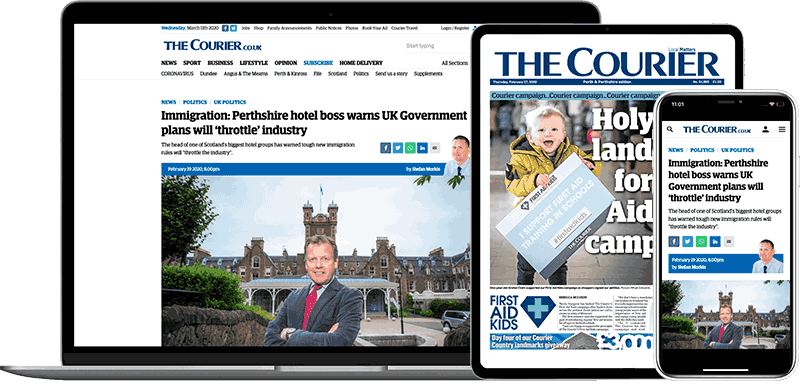 Help support quality local journalism … become a digital subscriber to The Courier
For as little as £5.99 a month you can access all of our content, including Premium articles.
Subscribe