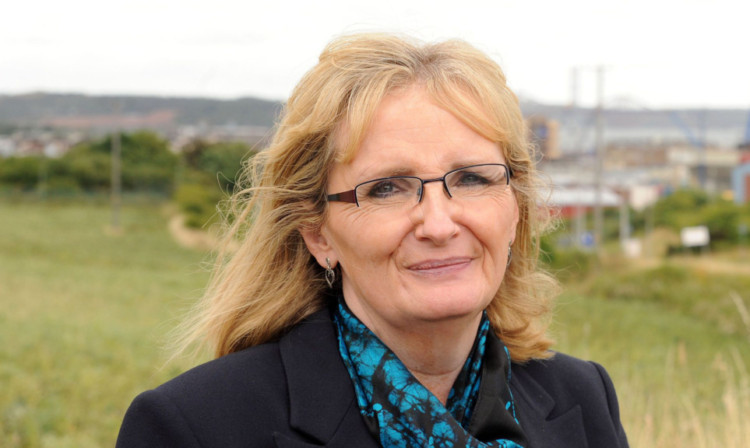 Scottish charities could have a "gag" placed on them in the run-up to Westminster elections by new UK Government proposals, it has been claimed.
Labour's shadow Scottish secretary Margaret Curran said the Transparency of Lobbying, Non-party Campaigning and Trade Union Administration Bill, which is due to be debated in the House of Commons, would "restrict the work (charities) do".
However, Downing Street rejected any notion that new legislation on lobbying will prevent charities from speaking out on matters of public interest.
Mrs Curran said: "If passed, (the bill) would amount to a gag on charities and campaigners who want to criticise and scrutinise the work of the UK Government."
David McColgan, policy officer with the Scottish Council for Voluntary Organisations (SCVO) said: "(the bill) diminishes a charity's democratic right to speak up about issues vital to many vulnerable people."
Oxfam, the Royal British Legion and the Salvation Army are among key organisations that fear the coalition bill is so complex and unclear that it is likely to be "impossible" to follow, while official democracy watchdog the Electoral Commission has warned of concerns about the "workability" of the legislation.
The Law Society of Scotland has also warned the proposals will not significantly increase the transparency of lobbying activity at Westminster and could stifle legitimate public debate.
However, Prime Minister David Cameron's official spokesman said only the small number of charities which explicitly promote particular parties or candidates will be caught by the provisions of the bill.
Photo by David Wardle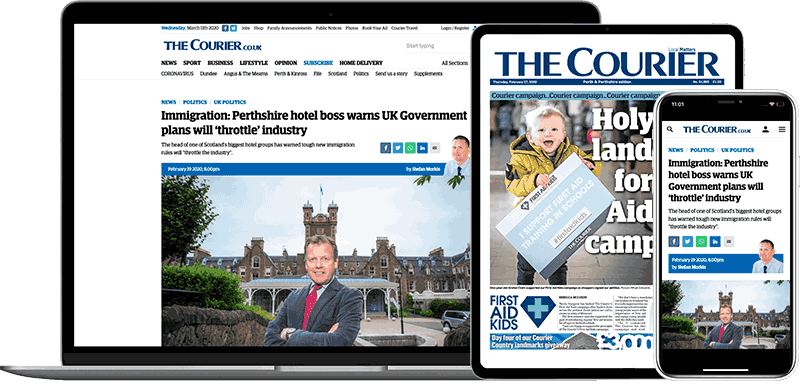 Help support quality local journalism … become a digital subscriber to The Courier
For as little as £5.99 a month you can access all of our content, including Premium articles.
Subscribe