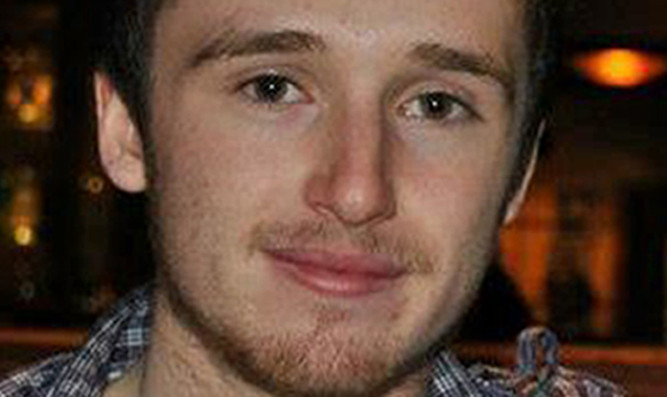 Family and friends of an 18-year-old student who died while returning home from a night out in Stirling gathered for a celebration of his life.
Around 150 people attended the memorial in Stewarton Sport Centre, East Ayrshire, for David O'Halloran.
The body of the first-year maths student was found in woodland near Stirling on April 18 three months after he went missing after leaving a nightclub.
It is thought he left a taxi before reaching his accommodation as he did not have the full fare, then may have become disorientated.
His family led a high-profile campaign to try to find him, appealing for the public's help via social network sites Facebook and Twitter.
Dozens of moving tributes and anecdotes were read out at the event. David's mother and aunt, cousins, friends from childhood and university, flatmates and work colleagues all spoke of his sense of fun and his caring nature.
His mother, Donna, said after the service that David would be best remembered as "loving, happy, cheery", and described the large turnout as "beautiful".
Donations were taken for Children First and the International Voluntary Search Team.
Since David's death, Stirling University has launched a scheme which allows students who do not have enough money to get home during term time to use their matriculation card and signature as a deposit for the taxi fare.