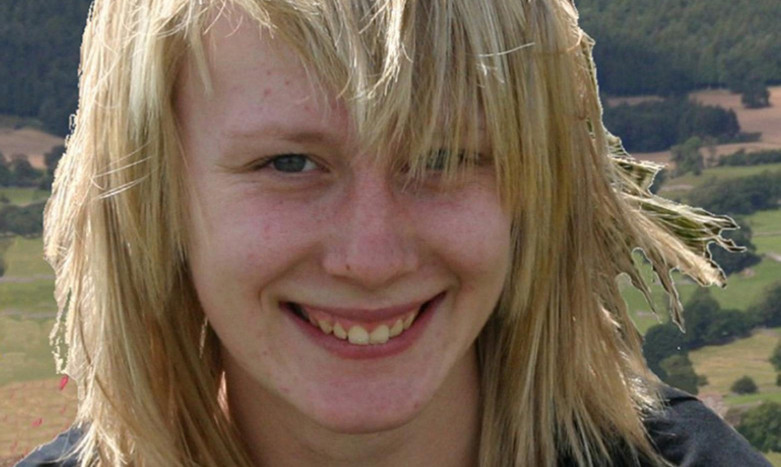 A landlord has admitted a string of fire safety charges relating to the North Yorkshire block of flats where Angus jockey Jan Wilson perished.
Alan Foster, 65, appeared at Leeds Crown Court where he pleaded guilty to four charges brought in the wake of the September 2009 fire tragedy that claimed the lives of teenage farmer's daughter Jan and fellow Irish racing apprentice Jamie Kyne.
The pair were trapped as they slept on the upper floor of the Tannery at Buckrose Court, Malton, while a fire set by Scots labourer Peter Brown raged in the building.
Brown was subsequently jailed for the double manslaughter of the promising young jockeys.
Foster, whose address was given as Buckrose Court, had been due to stand trial next month on a number of counts but admitted four charges of failing to comply with legislation relating to the storage of combustible materials and management of the flats, risking death or serious injury to others in the event of fire.
Jan's mother, Margaret, travelled south for the latest development in the long-running case and said that, although there was some relief that she will not have to endure another harrowing trial, she could take little comfort from his admission of guilt.
"We have to wait until next month until he is sentenced, but whatever he gets will never be enough and it will never bring back Jan.
"We need a result of some kind two young people died in this fire and we need to always remember that, but to me he really didn't seem that bothered in court today," added Mrs Wilson.
"It's nearly four years since this happened, and (Jan's killer) Brown will be close to getting out but it seems that because Jan's not here there's no one fighting her corner."
Mrs Wilson added: "We haven't had nearly as much support or information during this case as we did during the previous trial.
"I was there today to make sure someone was still looking out for Jan.
"Two people died, but if there had been more people who were not able to get out of that building it's likely that they would have died too," said Mrs Wilson, of Greenhead Farm, Rescobie, near Forfar.
"We have put in a victim's statement and all we can do is point out what life is like for us since we lost Jan and hope that they take that into account."
Foster will be sentenced on May 9.
"It's terrible but maybe he will just get a rap on the knuckles. We will have to wait and see."
Mrs Wilson also admitted that it is now unlikely a civil action will be pursued against Foster.
"One person said one thing about whether we could do that and another said another thing and we were stuck in the middle, but we had three years to do it and it that has now passed, even though this case is still going on."