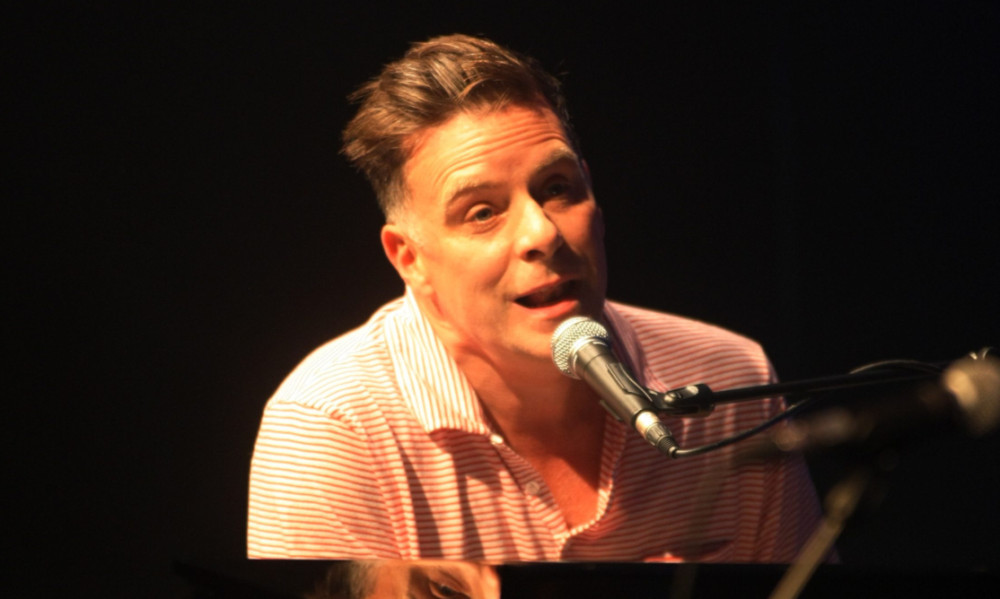 Deacon Blue frontman Ricky Ross has added his voice to a campaign for people with early onset dementia.
The family of Dundee United legend Frank Kopel have called for sufferers who are under 65 to be offered the same benefits as older people.
The 64-year-old who lifted the league cup twice during his 10 years at Tannadice was diagnosed with the disease in 2009.
His wife Amanda has been forced to pay the council hundreds of pounds for a carer and she has fought a bitter battle to get the higher rate of Disability Living Allowance.
She has petitioned the Scottish Parliament for an audience with MSPs so that she can explain her struggle.
TV presenter Lorraine Kelly has already backed Amanda and now Dundonian Ricky Ross has also come on board.
He said: "It's very sad to hear about Frankie's early dementia. Although I am on tour at the moment I want to send out my love to Frank and Amanda at this time.
"Let's hope that care for dementia sufferers and support for their carers and families is improved as this is something that will affect us all sooner or later."
Frank is still cared for at home in Kirriemuir but his condition is quickly deteriorating.
Amanda said: "Frankie is really struggling at the moment. He is quite poorly, in fact, and the consultants have told our son Scott and I that we face very difficult decisions in the very near future.
"We're watching him dying in front of our eyes. I am totally broken watching what is happening to this wonderful man, who I wanted to go into my dotage with.
"I know that Scott is feeling so much pain as well with it he worships his dad."
Amanda lodged her petition with the Scottish Parliament last week and she is still waiting for word on whether it will be successful.
In an email seen by The Courier, committee assistant Chris Hynd apologised for the delay.
He wrote: "Please be assured that your petition has a place in the queue of proposals to be looked at and that a clerk will aim to contact you either by the end of this week or the start of next week to discuss the wording of the petition with you."
Amanda is determined to meet with decision makers who can change the system for so many with early onset dementia.
She added: "If it helps half a dozen of these poor sufferers and their families, it's worth it."
You can follow the Frank Kopel Alzheimer's Awareness Campaign on Facebook.