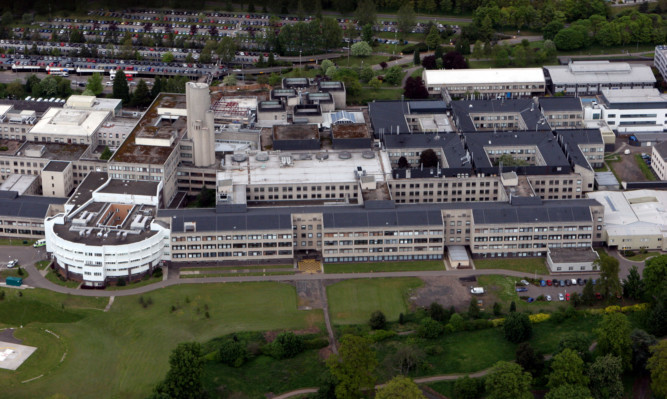 The consultant in charge of a Ninewells Hospital ward criticised by a controversial health watchdog report has hit back, saying inspectors did not even speak to clinical staff.
A draft report by Healthcare Improvement Scotland (HIS) claimed up to 35 patients were left lying on trolleys in the corridors of the Acute Medical Unit (AMU).
The report was shelved after NHS Tayside disputed its findings but was leaked by Dundee MSP Jenny Marra. It later emerged inspectors took no written notes during their investigation into older people's care.
Health Secretary Alex Neil said he was "not impressed" by the way HIS handled the affair.
AMU clinical lead Dr Nicola Irvine said inspectors made no attempt to interview her or her staff and accused them of making assumptions, adding: "They didn't speak to us at all. They just made assumptions without speaking to any of the clinical staff.
"I was on the ward both days they were here and I could have explained that patients were not just left lying in corridors. Every one of the patients they flagged up had been clinically assessed.
"They were taken to a quiet corner of the ward where they were monitored and it was explained that those needing a bed will be given one as soon as possible."
The HIS draft report led to a series of damning headlines about the AMU before it was discredited and Dr Irvine said the negative publicity damaged morale.
She said: "This is a very intense job. Everyone works really hard and to read something which makes it look like we just leave patients lying around abandoned is insulting."
A spokesperson for HIS said an external review into the inspection is under way and its findings will be publicly reported.
Read our series of special reports on Ninewells Hospital in The Courier or try our digital edition.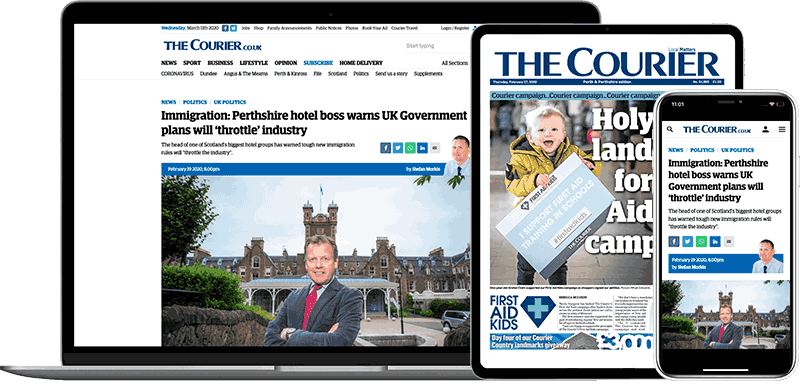 Help support quality local journalism … become a digital subscriber to The Courier
For as little as £5.99 a month you can access all of our content, including Premium articles.
Subscribe