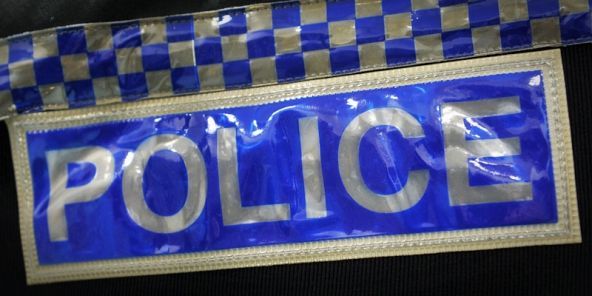 Public money has been spent on two separate sets of legal advice about who will be in charge of two areas of Scotland's single police force.
The debate turned to police farce yesterday after it emerged a power struggle between Police Service of Scotland chief constable Stephen House and Vic Emery, chairman of civilian oversight body the Scottish Police Authority (SPA), had led to both asking lawyers to examine the issue.
The squabble is over who should have day-to-day control over human resources and finance in the single force when it comes into being on April 1 next year.
Mr House believes they should be under his supervision at the new police HQ while Mr Emery believes they should remain closer to the civilian structure, Holyrood's justice committee heard yesterday.
Both Mr House and Mr Emrey said they have taken their own legal advice to discern what their roles and responsibilities would be and pledged to present this advice to the committee.
Mr House spoke of "grey areas" in governance and ambiguities in the Police And Fire Reform Act, which was passed in June, including "a gobsmacking major problem" where the act does not appear to give him control over police support staff.
He said he took legal advice after Strathclyde Police's lead lawyer raised concerns about the act.
Mr House said: "He didn't believe the act allowed the SPA to delegate to me control over support staff, which was clearly a bit of a gobsmacking major problem with legislation as far as I was concerned. I asked him to clarify that legal advice.
"I absolutely believe that it is essential that I have day-to-day control of the HR and finance structures of the police service to provide a good service for the people of Scotland."
Mr Emery said: "We are going through this debate because we have to get it right from the beginning, and I have no doubt in my mind that I hold Steve responsible for the policing of Scotland and all that entails.
"I know he accepts this responsibility. I'm not running the police, I'm running the SPA, which provides services to the police to enable them to do the job."
Unison Scottish Police Staff Committee chairman George McIrvine questioned if the legal advice was a good use of taxpayers' money.
He said: "Today has left police staff in Scotland with more questions than answers to our future while those at the top huff and puff their way to the single police service which is due to start in April."