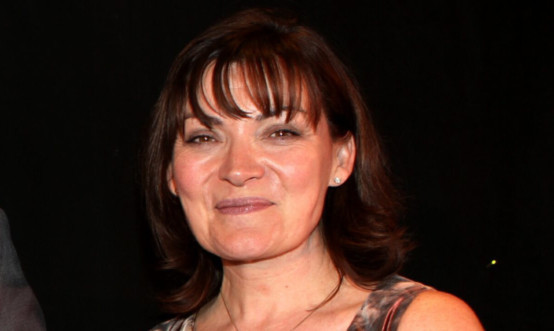 ITV has been criticised by the broadcasting watchdog for an interview on Lorraine Kelly's show in which Dannii Minogue promoted a type of milk.
The former X Factor judge spoke about the benefits of A2 milk while appearing on the weekday show in November.
Minogue was being interviewed to talk about the Little Black Dress Diet when she made the comments.
She told how she had "discovered this milk in Australia", adding: "It's amazing … they're just special cows," and: "It's out in the supermarket now."
Lorraine Kelly ended with "well that's great. It obviously works".
The broadcaster said the Dundee-based presenter's comment was not meant to be an endorsement of the product but was meant to move the conversation on.
ITV said the comments were not subject to any product placement arrangement.
Ofcom has told ITV to take "further steps to ensure compliance in the area" after saying it was similar to another breach of the broadcasting code which saw This Morning guest Amanda Holden plug a group of law firms.
Ofcom said Minogue is paid to promote A2 milk, but some of her comments gave the impression she was making a spontaneous reference to the product.
It said it was "concerned that Minogue's comments included implicit claims A2 milk would be beneficial for people who experience health issues after consuming regular milk".
Ofcom added it was also concerned Kelly's comment "inadvertently gave the impression of supporting… claims Dannii Minogue had made."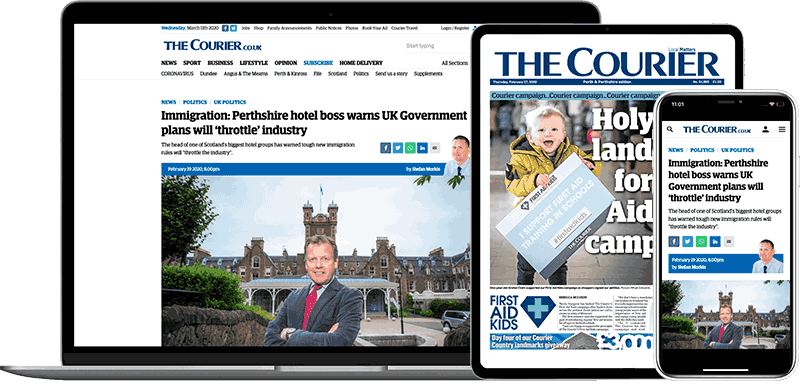 Help support quality local journalism … become a digital subscriber to The Courier
For as little as £5.99 a month you can access all of our content, including Premium articles.
Subscribe