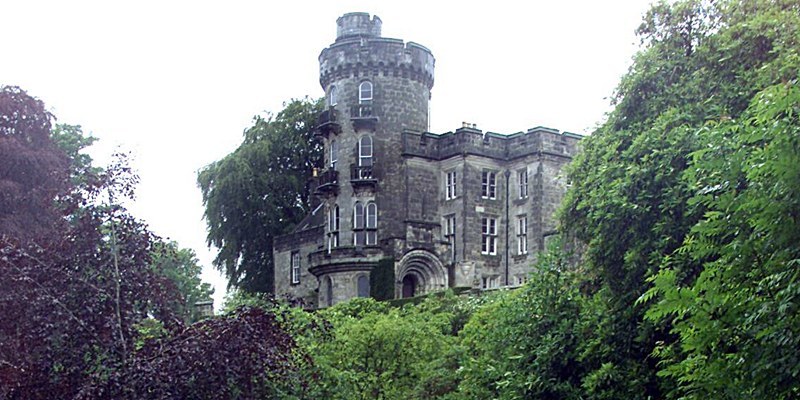 The new owner of Dunimarle Castle in Fife has submitted plans to restore it to use as his home.
Surrey-based businessman Salim Mohamed bought the 19th century listed mansion for an undisclosed sum earlier this year.
It was on the market at offers over £950,000, and came complete with a 52-acre estate and its own chapel.
Mr Mohamed has lodged a number of planning applications with Fife Council to make sure he can move into the property.
In a listed building application he is seeking consent for internal and external alterations, including the restoration of the orangery.
He has also submitted a separate application to build a one-and-a-half-storey house in the grounds to the north-west of the castle.
The building currently has planning consent for a gallery and museum and not a family home.
It is understood the main castle requires substantial repairs and refurbishment as the building has lain empty for many years.
Dunimarle, near Culross, once housed a collection of Napoleonic memorabilia, but the collection was moved to Duff House in Banffshire years ago after a break-in.
Since then it has lain empty and has been looked after by a caretaker.
The castle was owned until late last year by the Mary Erskine Trust, which had hoped to reopen it as a museum in line with the charitable organisation's aims to support the arts and botany.
However, it was not to be, and the trust put the castle up for sale.
The castle lies by the ruins of its medieval precursor, once the stronghold of the thanes of Fife.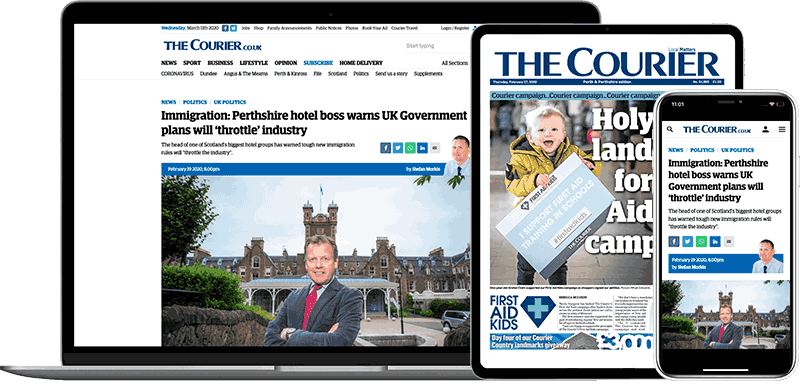 Help support quality local journalism … become a digital subscriber to The Courier
For as little as £5.99 a month you can access all of our content, including Premium articles.
Subscribe