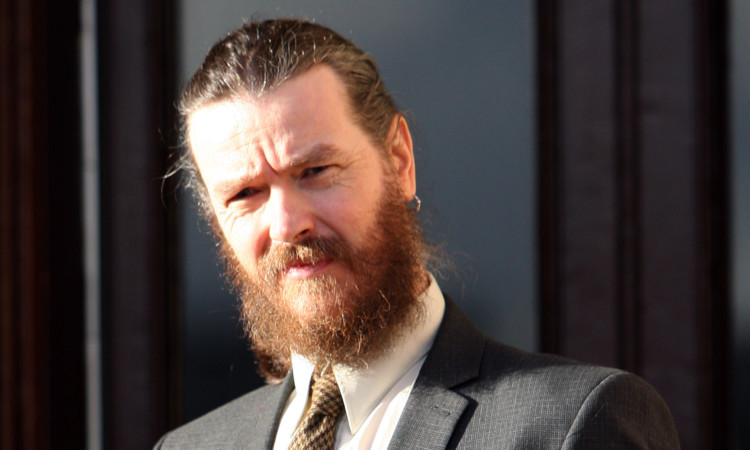 A driving instructor led A90 traffic police on a four-mile pursuit in which he reached speeds of up to 120mph because he was desperate to get to the toilet.
Aberdeenshire man Andrew Paton claimed he needed the loo so badly that he drove past a police stop at 86mph and proceeded to accelerate even further.
Paton, 49, was convicted of dangerous driving on Tuesday after a trial heard evidence from the traffic police involved, Forfar-based road policing unit officers Willie Strachan and Peter Fraser, that the accused had undertaken a car near Bogindollo before braking sharply.
He only slowed his grey Audi A4 down so as not to trigger a speed camera near Finavon, then saw a police car labour to catch up.
Forfar Sheriff Court was shown a DVD of the chase, including an end segment in which Paton expressed difficulty leaving his car.
"I think it's obvious from the video that there was something very wrong with my nether regions," he told the court.
Paton said he had been driving at around 85mph when his stomach began cramping, and he accelerated faster to get to Peggy Scott's restaurant at Finavon.
Paton, of Badenscoth Cottages, Rothienorman, had denied charges of driving with excessive speed, 120mph where the legal limit is 70mph, between the Forestmuir flyover and the Oathlaw junction, on April 21 last year.
Sheriff Valerie Johnston found Paton guilty and disqualified him from driving for two years, with a £350 fine.