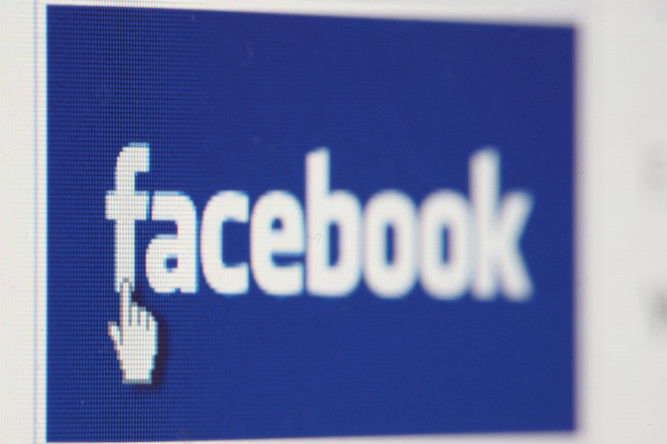 A 64-year-old Angus woman who launched a 16-month Facebook abuse campaign against her ex-husband and his new partner has been placed on a good behaviour order.
Margaret Stark, of Knox Close, Newtyle, appeared before Sheriff Pino Di Emidio at Forfar where she admitted posting derogatory comments on the social media site concerning her husband and others between June 2014 and October this year.
Depute fiscal Jim Eodonable said some of the comments were "particularly hurtful" and "insulting".
Defence solicitor Billy Rennie said the posts had been made in the context of being retaliatory in relation to the conduct of her ex-husband and a new partner.
He said the parties separated in 2012 and Mr Stark formed a new relationship.
"After that came to an end, the accused and the person with whom he had formed the relationship became friendly and that seemed to cause ire to Mr Stark.
"There were a number of postings on Facebook from him and his new partner about her," Mr Rennie added.
"Over the last two to three years, this has caused no end of bother for her.
"Given her age, health problems and the recognition now that this is not acceptable, it may be that this should be deferred for good behaviour."
Noting Stark's position as a first offender, Sheriff Di Emidio deferred sentence until June.
"When you come back, the court will have before it a report that will ultimately affect how this case is disposed of.
"I will revoke bail but it is important you understand that there should be no repetition."