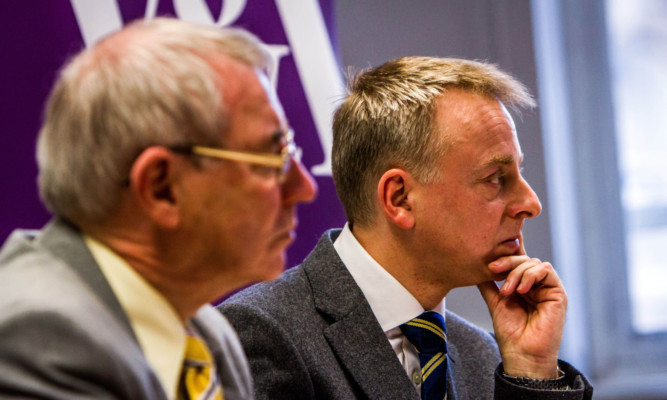 Mary Poppins works for Dundee City Council. That's the only conclusion I can draw from the manner in which the revelation about the Dundee V&A's spiralling cost was announced.
Acting on the advice that a spoonful of sugar helps the medicine go down, Dundee City Council's press release opted to dance around the massive rise in the cost of building Kengo Kuma's museum.
So while the city council must go cap in hand to the Scottish Government asking for another £22 million to feed the metaphorical pigeons, it maintained everything is supercalifragilisticexpialidocious.
"Significant economic benefits of an £80.11 million project to construct the V&A Museum of Design Dundee will be discussed by Dundee City Council's policy and resources committee on Monday January 26," the first line of the release trumpeted joyously.
Of course, the economic benefits of the V&A may eventually dwarf the cost but convincing people the rise is somehow a good thing is a trick not even the world's greatest nanny could have in her bag.