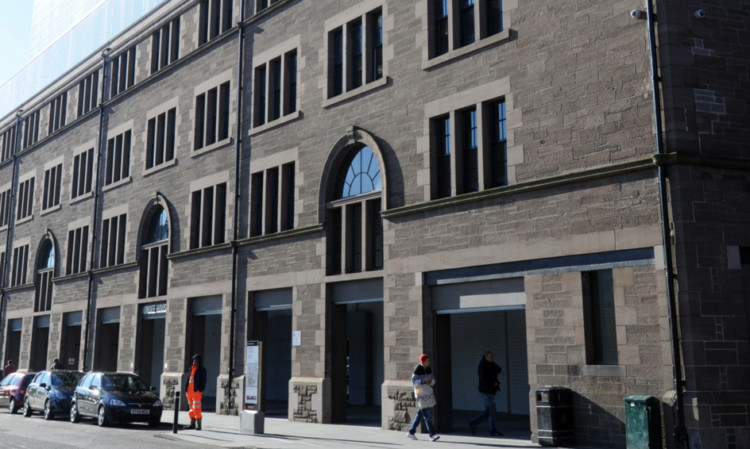 Automatic doors at the city council's Dundee House headquarters have been put out of action by a member of the public.
City development director Mike Galloway said: "The doors had undergone a full service only to be damaged that same day by a customer leaving the building who forced the doors outward rather than use the pull handle or the automatic mechanism."
The suspended ceiling above the doors then collapsed, preventing them from opening.
"The ceiling has been repaired and we await the door contractor to come back to re-set the doors."
The repairs should be completed by the end of May and there will be no cost to the council.
"We are still in the defects period, and the contractor has been responding to issues," the director said.