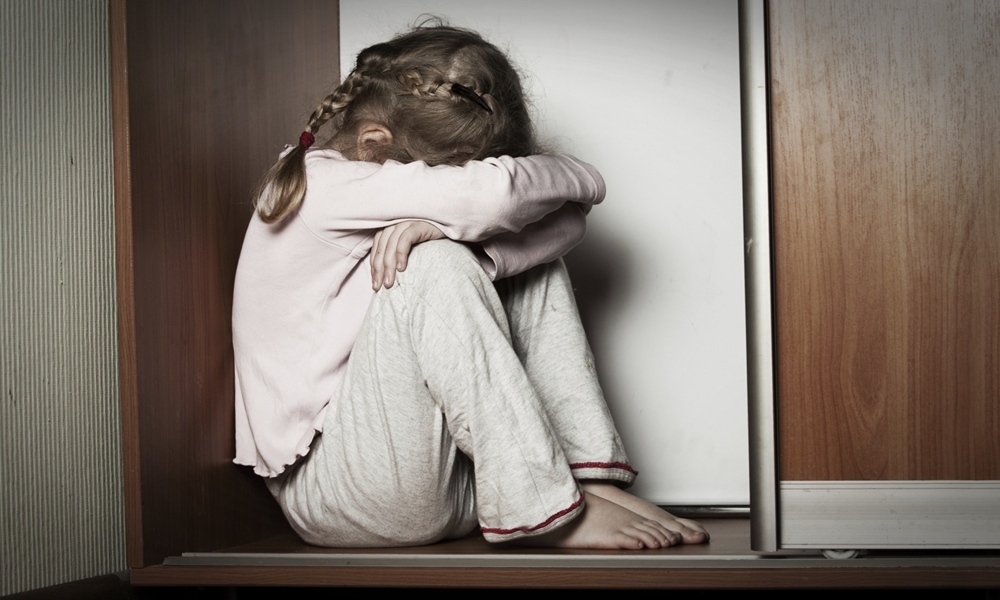 Children as young as five are being forced to take part in torture and violent sex acts as part of a brutal underworld of ritual abuse in East Scotland.
A leading charity has received as many as five calls a day from survivors of gruesome ceremonies that have included the stealing of babies and grotesque sexual abuse.
Dundee-based Izzy's Promise, which aims to help the survivors of abuse, has had reports of such incidents taking place in Dundee and its surroundings.
The charity's project coordinator, Joseph Lumbasi, fears that a pervasive culture of fear means that many victims are too afraid to come forward and that an untoldnumber are suffering.
He said: "It is painful when you listen to people talk about it.You hear about people who were made to do torture at as young as five and even kill people.
"The perpetrators have a way of making the survivors and the victims look like they are taking part in the same act. It makes them accomplices and makes it moredifficult for them to come forward.
"This is especially true for young victims who have been forced to take part in violent ceremonies they are told: 'well, you've also taken part in the act'."
Ritual abuse is a broad term, according to Mr Lumbasi, and is not specific to one community or social group.
All survivors of abuse are left scarred for the rest of their lives, with religious festival periods such as Easter and Christmas seeing the highest frequency of ritualised violence and degradation, Mr Lumbasi said.
"There's people that have suffered organised abuse or have been abused through groups acting out a belief system," he said."The abuse might have been systematic and organised within a family it really depends how the survivors describe it to us.
"A lot of it has a religious or pseudo-religious element. We get a lot of people describing satanic ceremonies and set-ups of a religious element that accompany the abuse.
"A lot of that abuse happens to people at an early age, but most of the people that come to speak to us about it are adults.
"That is a sign that these things arehappening now but young people arereluctant to talk about it.
"Many of the things that have happened are so unpleasant that people find it very difficult to talk about.It is overwhelming."
The police say they take all allegations of abuse "seriously".
A spokeswoman added: "We are not aware of any issues of that nature in Tayside Division.
"Police Scotland takes any allegation of abuse seriously and we would encourage anyone with any concerns to contact us on 101."