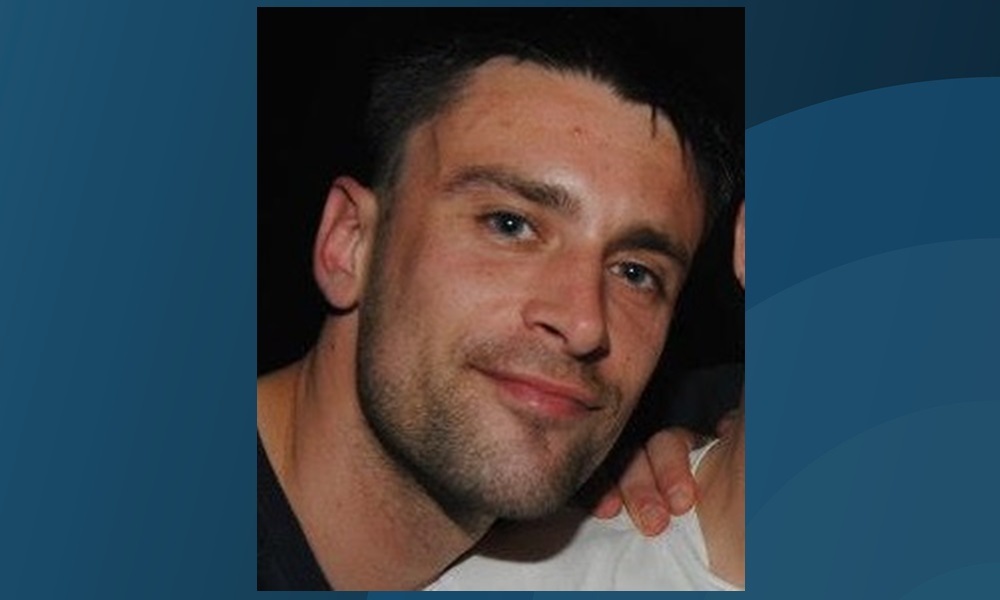 A man accused of filming himself on his mobile phone sexually assaulting a woman while she slept has been spared a jail sentence.
John Tracey was placed on an 18-month community payback order under supervision and ordered to stay away from her for two years.
A jury had previously cleared Tracey of making the video but convicted him of the sexual offence.
A non-harassment order preventing him from contacting his victim was also put in place by Sheriff George Way, who told Tracey he had to learn to respect women and himself.
He added: "You objectify women and you need to stop that."
Sheriff Way also ordered Tracey to take part in the Change Programme as a condition of the order and placed him on a restriction of liberty order for three months.
He was also placed on the sex offenders register for 18 months.
Tracey was found guilty of slapping the woman, who cannot be named for legal reasons, on the buttocks and parting her buttocks while she was asleep and unable to consent.
Tracey, 27, was also found guilty of a statutory breach of the peace by causing the woman fear and alarm through his conduct over a six-month period.
The jury found him guilty of repeatedly telephoning, sending text and Facebook messages to her, writing letters to her from prison and also attending at her home on various occasions between November 1 last year and June 16 this year.
The court heard Tracey had loitered in the street outside her home in Dundee when asked not to and told the woman what clothing she could and could not wear.
He controlled her movements as well as reading her text messages; accessed her Facebook account and monitored her use of her mobile phone and the internet.
The charge of filming her genitalia on a mobile telephone while she was asleep was found not proven by the jury.
Following the verdict, depute fiscal Nicola Gillespie revealed Tracey had three pages of previous convictions, including one of a statutory breach of the peace against a former partner and had also been found guilty of another matter that was due for sentence next month.