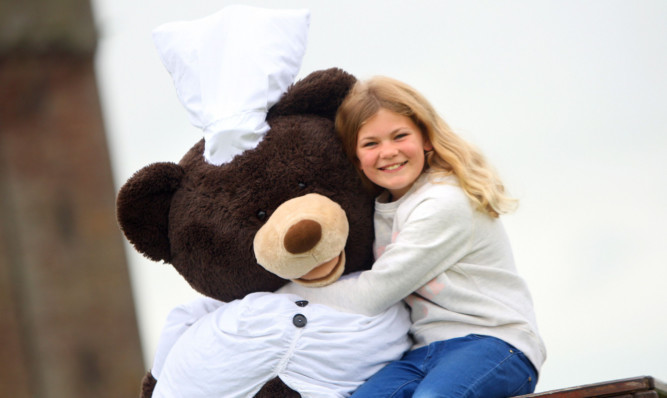 Another hugely successful Broughty Gala Week draws to a close this weekend with the car boot sale and 60th anniversary gala at the Barnhill Rock Garden.
Youngsters gathered on the Castle Green yesterday with some of their favourite toys for the best-dressed teddy competition.
Evening brought a fiddlers' rally to St Stephen's Church Hall.