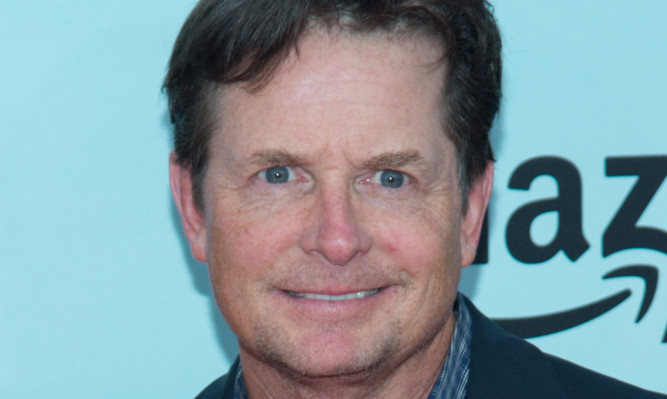 Scientists at Dundee University have made a potentially crucial breakthrough in the fight against Parkinson's disease, thanks to funding from the charity of actor Michael J Fox, who suffers from the condition.
The research team has discovered "switchboard" molecules that play a vital role in protecting the brain against Parkinson's disease.
Previous studies had identified that mutations in a gene called PINK1 led to Parkinson's.
The PINK1 gene encodes for an important enzyme and, in certain people, its protective effects are lost leading to Parkinson's symptoms due to the degeneration of brain cells controlling movement.
It was believed that PINK1 protects the survival of brain cells by switching multiple targets on or off but the identity of many of these targets was unknown and has been a focus of intense research.
Scientists at the university's Medical Research Council Protein Phosphorylation and Ubiquitylation Unit say this solves the mystery of how different genetic causes of Parkinson's are linked at the molecular level.
Dr Miratul Muqit, who co-led the study team, said: "It was like finding the proverbial needle in the haystack."