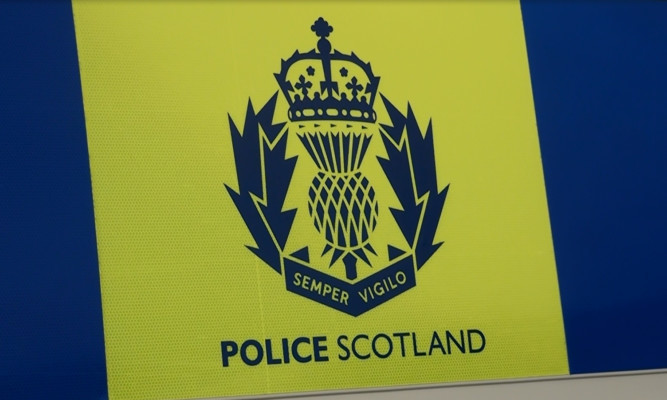 Residents of a Dundee sheltered housing complex have been told not to open their door to strangers after a spate of attempted break-ins.
The Courier has been made aware of a string of incidents across the city where men posing as tradesmen have door-stepped elderly people and attempted to gain access to their property.
One resident of the city's Dryburgh Gardens complex revealed that she and her neighbours have been warned not to let anyone enter their homes without the supervision of a site warden.
The woman, who asked not to be named, said: "We've been told we can't let anyone in without seeing identification.
"There's been smartly dressed men coming to old people's doors and saying they're from places like the water board.
"It's not happened here, but it's happened in other places.
"The police are going to be coming out to speak with us."
The revelations come after a sneak thief posing as a tradesman pleaded guilty to stealing £500 of jewellery from a vulnerable elderly woman.
Ruth Dye was targeted by shameless roofer Daniel Mudie, 34, last September.
The crook made three visits to Ms Dye's home where he pinched five diamond rings and some costume jewellery.
Mudie was traced by police following the theft and admitted his guilt.
At Dundee Sheriff Court Mudie pleaded guilty by letter to the theft. Sheriff Tom Hughes deferred sentence until May 4.
Ian Thomson, chief executive of Abertay Housing Association, which manages the complex, said: "The residents at the complex are thought of very much as a happy little community.
"There are four blocks of four flats there, and we were very shocked to hear of the theft.
"Thankfully, incidents like this are extremely rare."
The Courier revealed last week in an exclusive interview with Dundee's most senior police officer, Chief Inspector Gary Ogilvie, that elderly Dundonians are under attack from crooks.
Mr Ogilvie said: "Elderly, vulnerable people have been targeted and we will not tolerate it.
"This is a despicable crime."