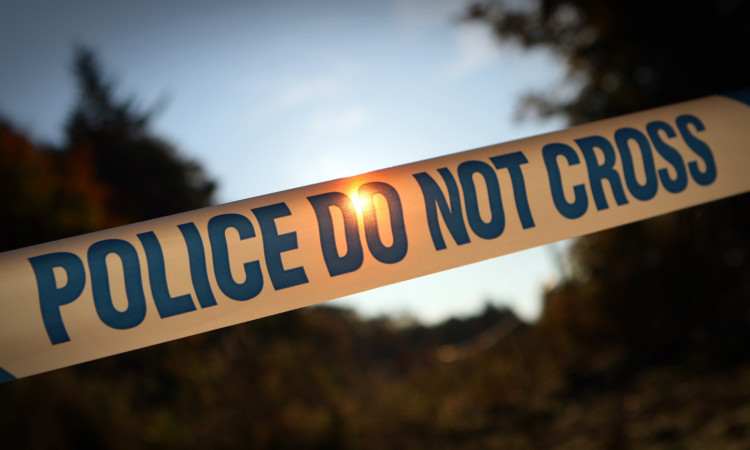 Dundee is the murder capital of Scotland and the brutal killing of John McMurchie remains the only case from last year Scottish police have failed to solve.
Scottish Government figures reveal there were 62 homicides in Scotland a drop of 32% from the year before and the lowest annual figures since records began in 1976.
But they showed that six of those murders nearly one in 10 of homicides occurred in Dundee. There were eight murders across Tayside.
This gave a murder rate of 4.05 per 100,000 people in 2012/13. There were just two murders in Dundee the previous year.
Although there were 19 murders in Glasgow, its population of 595,000 gave it a lower a murder rate of 3.19 per 100,000 people.
In Edinburgh and Aberdeen where there were just two murders apiece, the murder rates stood at 0.41 and 0.88 per 100,000 people respectively.
And the killing of 50-year-old dad John McMurchie in August last year remains the only murder police have still not solved.
Mr McMurchie, from Errol, had been socialising at a house in Whitifeld, Dundee, but was found with fatal stab wounds just a few streets away.
A spokesman for Police Scotland said: "Throughout the course of our investigation into Mr McMurchie's murder we have spoken with hundreds of people and taken more than a 1,000 witness statements.
"But we firmly believe there is still someone who has that vital piece of information that could assist us in bringing the person responsible for John's death to justice."
For a full report, see Wednesday's Courier or try our digital edition.