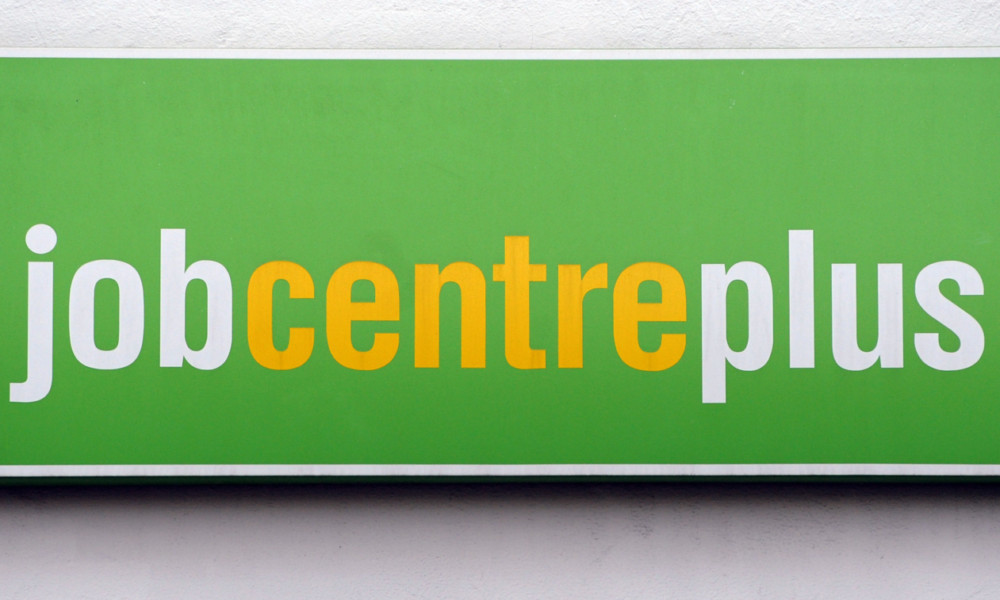 The number of people unemployed in Dundee has leapt by 66% over the past five years, rising by 700 people during the past year alone, making it the highest number out of work in the city for almost two decades.
A total of 7,500 Dundonians were registered out of work in 2012, just 100 people fewer than in 1996, while last year's rise is more than the number of new registered vacancies (689) in the city, the Office of National Statistics has revealed.
The shocking figures have provoked outrage from opposition politicians in Dundee, who have called on the Scottish Government and the city council to urgently address the problem.
However, Councillor Ken Guild, leader of the administration on Dundee City Council defended the administration's record on providing employment opportunities for people in the region.
The figures show that from a low of 4,500 people in December 2008, unemployment in Dundee has risen by 3,000 in that period.
Last year's rise of around 10% came after the figures stagnated between 2010/11 at 6,800.
Dundee-based MSP Jenny Marra said: "These figures further highlight the need for the Scottish Government to take action now and start putting money where their mouth is on jobs for the city.
"For far too long, the SNP in Dundee and Holyrood have been promising jobs and not delivering them.
"Shona Robison promised civil service jobs, Joe FitzPatrick promised renewables jobs but we are still waiting.
"They've had six years in power how long do we have to wait for the SNP to bring jobs to Dundee?"
Councillor Lesley Brennan, an economist, said: "These are dismal figures for Dundee with the number of unemployed rising by 700 in the past year. With just 689 registered vacancies in Dundee, the government needs to come up with a real plan that stimulates investment in businesses and growth, with job creation the top priority."
Ken Guild, leader of Dundee City Council, said: "We remain firm in our commitment to help the local economy during these challenging times. This administration is investing in local communities with a £450 million building programme covering schools, leisure facilities and housing. Plans are well advanced for the redevelopment of our central waterfront, with a £1 billion transformation project taking shape and continuing over the next decade."