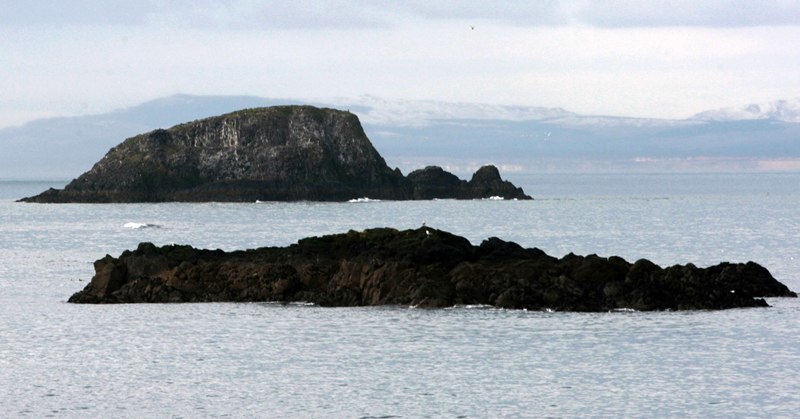 Fife Council remains vehemently opposed to ship-to-ship oil transfers in the Forth, despite pending legislation set to make them inevitable.
At Thursday's meeting of the environment, enterprise and transportation committee, head of transportation Dr Bob McLellan appeared resigned to the fact that the Westminster government's consultation on draft merchant shipping regulations would fail to stop transfers going ahead.
Dr McLellan said, "The regulations are not likely to ban ship-to-ship transfer, rather regulate it. Any agreement or response will not seek to prohibit these things from happening.
"We don't want them to happen, but if they were to happen it would have to be in a controlled environment."
The council responded to the consultation by raising concerns about the structure and content of the draft regulations.
These include doubts about how they would protect the environment, and how oil transfer licences would operate.
According to the council any licence should seek to control the number of transfers, the quantity of oil transferred, the method used and ships involved.
Council chief executive Ronnie Hinds also wrote to parliamentary under-secretary Mike Penning MP, reiterating his opposition to ship-to-ship.
There has been cross-party unanimity among local councillors, MSPs and MPs that ship-to-ship is unwanted off Fife's shores.
However the council considers the UK legislation to be better than no legislation at all.FearsThe regulations were expected to be in place this month but were deferred until April to allow further consultation.
They were drawn up to address fears by prohibiting ship-to-ship transfers and 'bunkering' operations outside harbour authority waters, and providing a legislative framework for assessing and licensing harbour authorities proposing to allow transfers.
During the meeting, committee chairman Tony Martin said it was vital the council co-operated with the consultation.
Councillor Martin said, "One of the things I am really keen to ensure is that our response is taken seriously because it is a reasonable and proper response."
The council argued there are sites more suitable, like Scapa Flow in Orkney.
A report prepared for Thursday's meeting said, "Officers were in the position of having to support the introduction of regulations, over which the council retained concerns, in favour of no regulations at all.
"The council has consistently taken an all-party position of opposition to the principle of ship to ship transfer in the Firth of Forth."