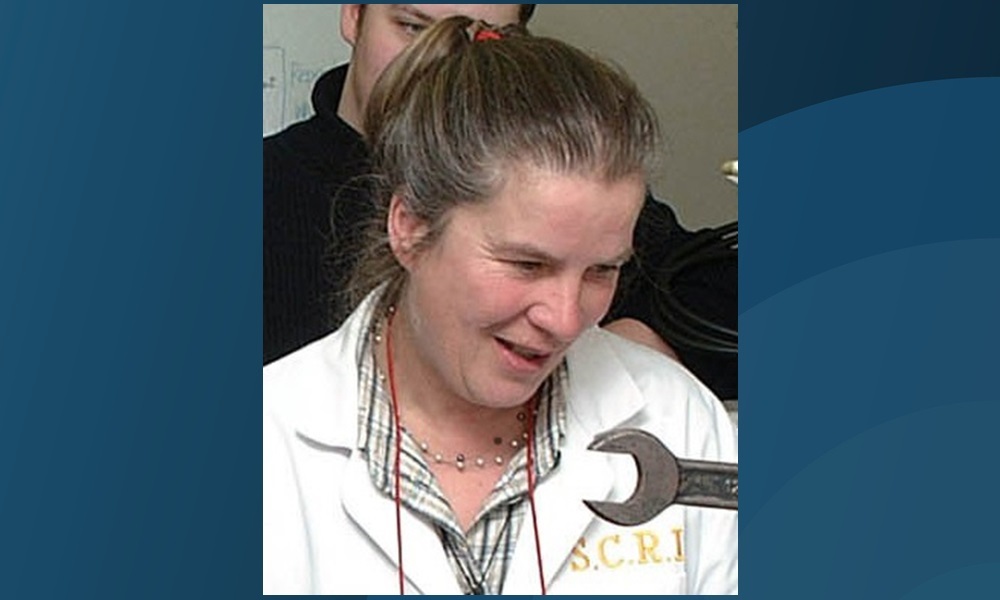 Police have traced a pedestrian involved in a fatal accident with a cyclist in St Andrews.
The 45-year-old man, who is understood to live and work locally, was walking in Bridge Street near the junction with Kinnessburn Road at around 3.50pm on Friday when he was involved in a collision with a passing bike rider.
It is understood he was walking down Bridge Street and may have stepped off the pavement to get around a wheelie bin when the cyclist was involved in a collision from behind.
The pair both fell into the road but the man was not seriously injured and continued on his way.
Tragically, the 63-year-old cyclist named locally as Dr Heather Ross suffered serious head injuries and later died having been rushed to Ninewells Hospital for treatment.
She was rushed for medical treatment by ambulance but en route it was intercepted by the trauma team from Ninewells Hospital near Leuchars so further treatment could be given.
She died later that day in Ninewells.
Until her retiral only recently, Dr Ross worked at the Scottish Crop Research Institute in Invergowrie.
She was heavily involved in the local community in particular she had a long and dedicated affiliation to St Andrews Sailing Club where she was training officer.
A spokesman for the club paid tribute to the "kind and thoughtful" Dr Ross, and said: "She was inspirational in teaching hundreds of children to sail over the years.
"A lot of people will remember being taught to sail by Heather both in St Andrews and in the wider area.
"She was such an influence on so many and devoted many hours to the club. Dr Ross was also a community member of Lawhead School Council and gave her time as a volunteer at St Andrews Community Hospital."
Police Scotland said they had traced the pedestrian but were still keen to speak with any other witnesses who they had not spoken to already.
The spokesman said: "We have traced the witnesses we were looking for. If anyone else was there who saw what happened, we would still like to hear from them."