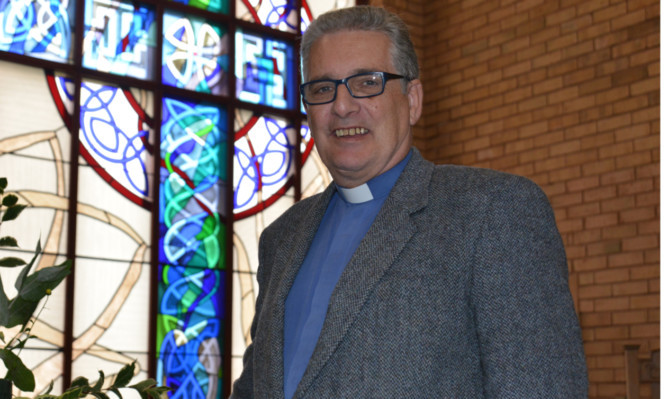 Church leaders in the west of Fife have joined together to bring a Syrian family to the kingdom.
Dunfermline Presbytery has agreed to offer a safe refuge to those fleeing the war-torn country, with local churches sponsoring and supporting "the rescue of at least one family".
The Rev Dr Iain Greenshields, the clerk to the presbytery, proposed the aid.
He has been involved in fundraising with the Christian organisation the Barnabas Fund, which is helping people living in refugee camps.
He said: "We are trying to help someone to live here, and are asking the Scottish and UK Governments if they would permit us to do that."
While the plan is "very much in its infancy", it is the first step to helping those so desperately in need.
The 24 Church of Scotland churches in Dunfermline Presbytery would sponsor the family.
Dr Greenshields said: "It is not going to make a huge difference to the hundreds of thousands of people there, but you have got to start somewhere and a group of people together can often do what an individual cannot."