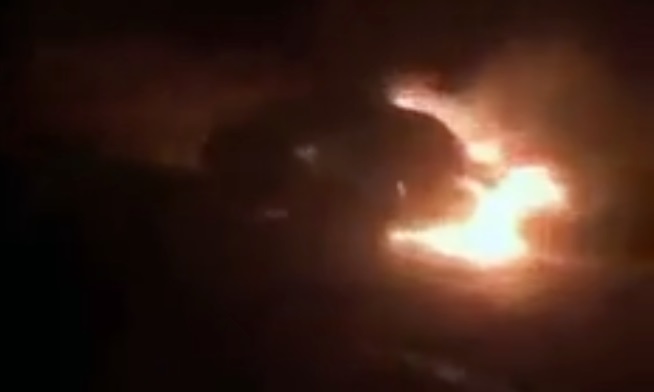 Firefighters have confirmed no-one was injured in a car fire in central Fife on Wednesday evening.
Dozens of motorists contacted the Scottish Fire and Rescue Service after spotting the vehicle well alight on the A92 at around 6.55pm, while many others took to social media to highlight what had happened.
Three crews from Dunfermline using two breathing apparatus sets managed to quickly extinguish the fire and a spokeswoman said no-one was hurt in the incident, which took place on the eastbound carriageway between Crossgates and Dunfermline.
An investigation into what caused the fire is to be carried out in due course.
The footage of the blaze was posted on the Fife Jammer Locations Facebook page.