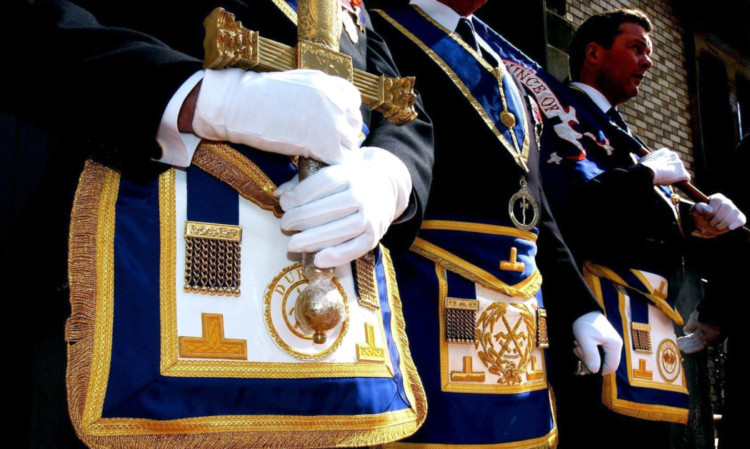 A Dunfermline campaigner has called on Scotland to follow Norway's lead by insisting judges register membership of the Freemasons.
Tom Minogue has launched a petition calling for members of the legal system to be forced to declare whether they are in the Lodge.
He believes it should be compulsory for decision-makers such as sheriffs, judges, juries at their courts, arbiters and all panel members of tribunals that are convened and held in Scotland to declare if they have ever been members of secretive organisations.
He believes there needs to be transparency over whether people in these positions have ever been members of secret societies that "demand fraternal preference to their brethren over non-brethren, or organisations which have constitutions or aims that are biased against any particular sect, religion or race."
He is calling for the establishment of a register of such membership that can be accessed on demand by the defendant, litigant or plaintiff wishing to exercise their rights to a fair hearing.
Members of the public have until October 30 to sign up.
Mr Minogue, who claims that "Masonic influence" was used against him during a case at Dunfermline Sheriff Court in the late 1990s, is no stranger to calls for transparency.
In 2000 he submitted a similar petition to the Scottish Parliament.
After being under consideration for more than three years, he said the petition was "dismissed without reason."
On his website, Mr Minogue refers to the "corrosive" effects of freemasonry on Scottish life.
He adds: "Given the prevalence of masons in all walks of life I am not surprised that those who share my negative views do not air them openly.
"The masons are not to be messed with after all. However, I am surprised that the positive case for freemasonry never seems to be made."