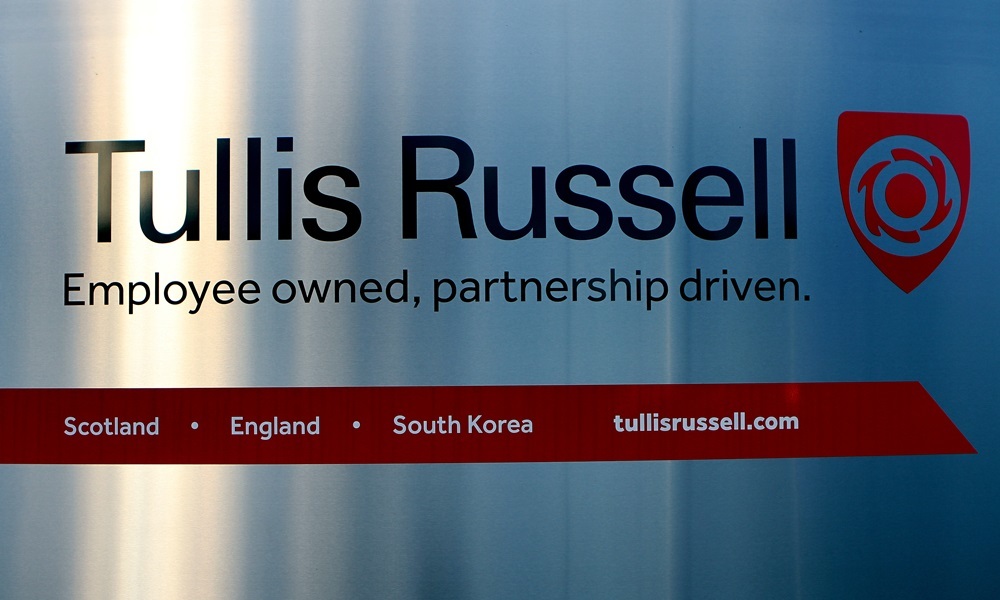 Workers were roused from their beds after 12-hour night shifts with phone calls from their employer telling them they were out of a job, it has emerged.
Trade union Unite criticised the tactics used by the Tullis Russell human resources department to inform some of the more than 300 workers who were axed on Monday that the paper mill had gone into administration.
Unite has welcomed a commitment by the Scottish Government to make urgent interventions after the employee-owned paper manufacturing firm was placed into administration.
The union's regional officer, Dougie Maguire, questioned the "honesty" ofthe Markinch-based company'smanagement about the challenges the company faced.
Revealing most of the union's shop stewards were among those out of a job, Mr Maguire said more meetings were held with remaining staff on Tuesday.
In terms of what progress had been made, he said: "The answer is nothing.The reality is that more than 300 people were dismissed on the spot on Monday. We've obviously got concerns about the 150 or so who are left.
"People were absolutely stunned when the news broke.I was in there a few weeks ago about the second part of a pay deal which they had failed to implement.
"We reached what we thought was an amicable solution. They had said the business was in a bit of difficulty. They had the opportunity to tell us how dire it was but there was nothing to indicate it was at risk of closure at that time.
"Now here we are a few weeks later and they have dismissed three-quarters of the workforce. It's scandalous."
Chief executive Chris Parr said 72 trade parties rejected the opportunity to acquire the business between October 2014 and March 2015.
Mr Maguire said: "I would like to know where these 72 paper mills are in the world?"
He added: "I'm not sure if saving the mill is a realistic prospect. But Igenuinely don't know if it is as bad as they are saying, which gives me more concern.
"I feel they have negatedresponsibility by bringing in theadministrators. They haven't beenhonest with the employees given it is an employee-owned business.
"If they can't be honest with them, who are in essence the shareholders, how honest are they being? We are not willing to throw in the towel yet. Let's explore every option and see if there is feasibility in retaining the site."
Mr Maguire said the companynow has about 150 people workingwith no union representation onsite.
Mr Maguire added he had been indiscussions with Deputy First Minister John Swinney and Fife Council leader David Ross.
Unite members will hold a meeting at the Rothes Halls, Glenrothes, at noon on Thursday.