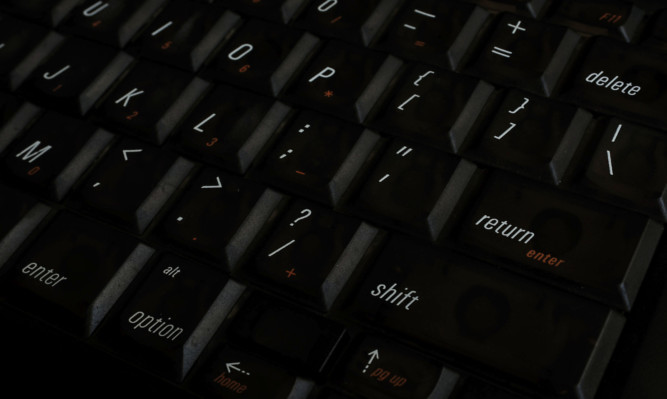 Fife Council has been blasted for the problem-ridden implementation of a major IT system which has left it millions of pounds out of pocket and cost it suppliers.
The first phase of the new Enterprise Resourcing Planning (ERP) system was for ordering, invoices and payments.
It was due to go live on April 1 2014 but it has been plagued by problems.
A cross-party scrutiny group has now been established to investigate what has been described by one critic as a "sad and sorry" tale.
A report to the council's environment, finance and communities scrutiny committee highlighted the problems which include:
An increase in project costs for the six-year period to 2018/19 from £11.1 million to £12 million.
A fall in project benefits for the same period from £58.6m to £40.6m, meaning additional savings will have to be found in other parts of the Fife Council budget
Questions being asked as to whether due diligence was undertaken prior to the project commencing
The difficulties encountered in Phase 1 included delays in the council paying its suppliers, two of which are no longer supplying the local authority
Improved financial information should have been made available to the different directorates and services within the council.
Fife Council Liberal Democrat group leader Councillor Tim Brett said: "This has been a sad and sorry tale.
"Clearly, there is a need to learn lessons, as the problems encountered have affected many areas of the council's services and continue to do so.
"It is still not clear who, if anyone, should be held accountable for them but it would appear that there was a lack of appreciation of the scale and size of the change that needed to take place," he said.
Fife Council leader Councillor David Ross defended the authority's position, saying it had been "completely up front" about the problems.
He said: "It is important that we learn the lessons from this process and that is precisely why the scrutiny working group has been set up.
"But we also need to recognise that the council's old system was out of date and had to be replaced.
"There will be a delay in the timing of some of the expected savings but the new system is largely in place now and it is important that the public know that this new system will be saving the council upwards of £13 million every year by streamlining our ordering, invoicing and payments processes.
"I am still convinced that switching over to the ERP system was necessary and was the right thing to do at a time when the council is facing the biggest financial challenge in its history."