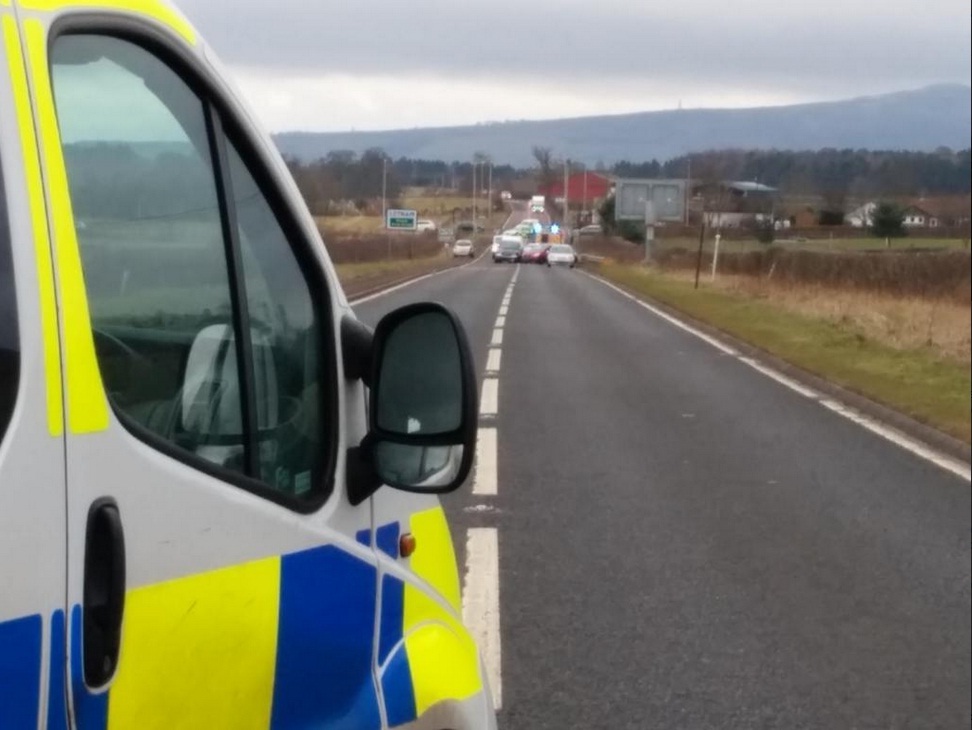 Two drivers sustained minor injuries in a rush-hour accident that closed the A92 at Letham in Fife on Thursday morning.
The accident, involving a Mitsubishi Colt, a Peugeot 208, Ford Ranger, Ford Fiesta, Vauxhall Corsa and a Renault Clio, occurred shortly before 8am.
A Police Scotland spokesman said: "Police and emergency services were called to a road traffic collision on the A92 at Letham Crossroads, at around 7.50am this morning."
The road was closed for more than two hours as a result of the collision.
Traffic was diverted through Cupar which caused headaches for motorists and other road users alike.
https://twitter.com/runcalumrun/status/573413716915560448
Calum later added:
https://twitter.com/runcalumrun/status/573415895172829186
The road was eventually re-opened around 10.30am.
A spate of accidents on the A92 in Fife in recent weeks has promptedfresh calls for the road to be dualled.