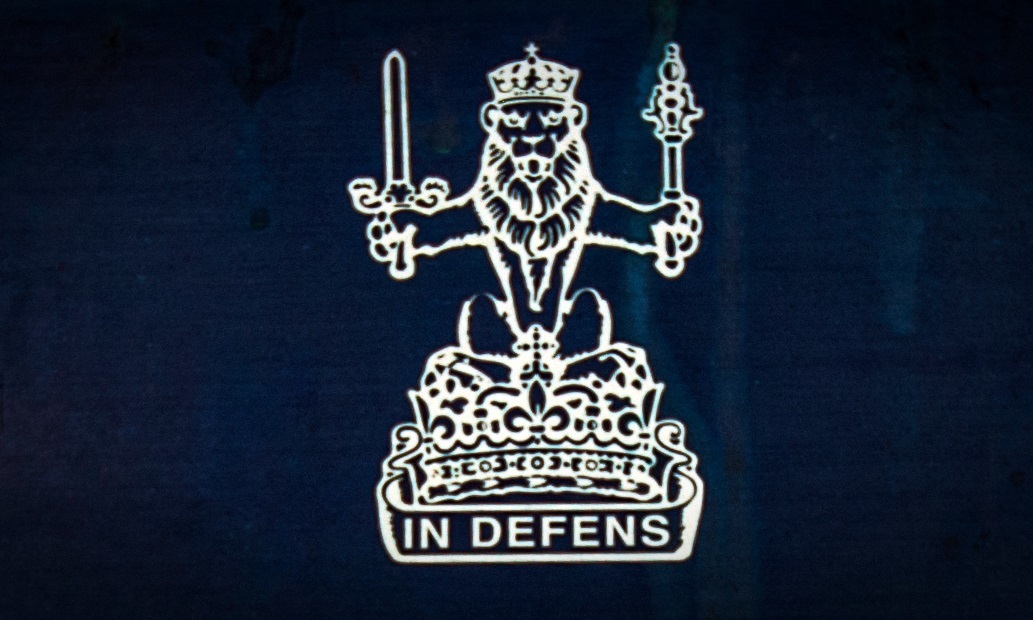 A teenager raped a young woman after being let off with a warning by social workers when he earlier pestered her for sex.
Burly Kenneth McGeechan forced himself on the 20-year-old during the 40-minute attack in April this year.
The 18-year-old told her at one point: "This can be our dirty little secret."
McGeechan and the woman both stayed at the time at a house used by Fife Council to provide supported accommodation for young adults.
A judge heard the rapist was spoken to by social work staff after making sleazy comments to the victim online and later asking her for sex.
McGeechan was "warned" about his behaviour and his "boundaries".
However, just weeks later, after being allowed to stay at the same house, he pounced on the woman in an attack that has left her traumatised.
The story emerged on Monday as McGeechan pleaded guilty to a rape charge at the High Court in Glasgow.
The teenager, who worked as a marshall at stock car race meetings, broke down in tears as he was remanded in custody pending sentencing next month.
The attack took place at the house in Fife on April 13.
The victim now suffers from "violent nightmares" and is waiting to see a psychologist or psychiatrist.
Lord Turnbull refused a request to continue bail for McGeechan, who now lives in Glenrothes.
The judge told him: "You are a young man with no record and a history of some unfortunate difficulties.
"But, you have pled guilty to a serious offence indeed.
"You forced yourself on a young girl despite her protests and unwillingness," he said.
"Only a custodial sentence can reflect the gravity of such conduct."
McGeechan is due to be sentenced on January 11 in Edinburgh.