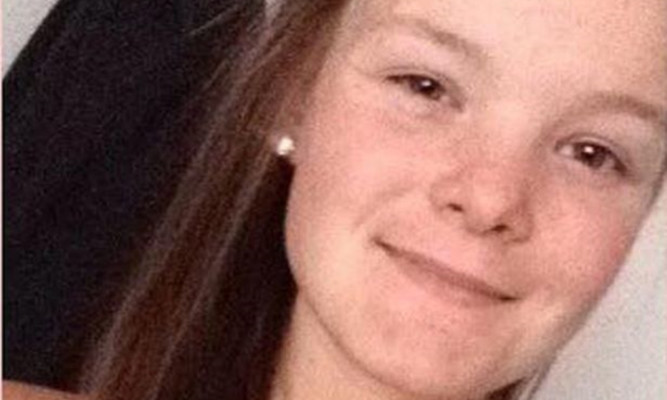 The grieving mum of a Fife teenager has paid tribute to her "perfect daughter".
Student Amy Simpson, 18, was on a cabin holiday with friends near Loch Awe when the tragedy unfolded.
Returning from a day out in Oban on Tuesday, she was behind the wheel when her car left the road and plunged into the river Avich.
While her four distressed friends managed to scramble out the water and up the embankment, Amy was trapped inside the Peugeot.
Her mother Angela issued a moving tribute to the Edinburgh University student she called an affectionate "Toots".
The Cowdenbeath mother said: "My gorgeous girl Amy wasn't just the perfect daughter, she was my best friend, my soulmate and my rock and she made me so proud.
"One day I will make her as proud of me as I was of her.
"I am absolutely heartbroken and it's hard to find the words as this distressing time to express just how much I will miss her.
"Rest in peace Toots."