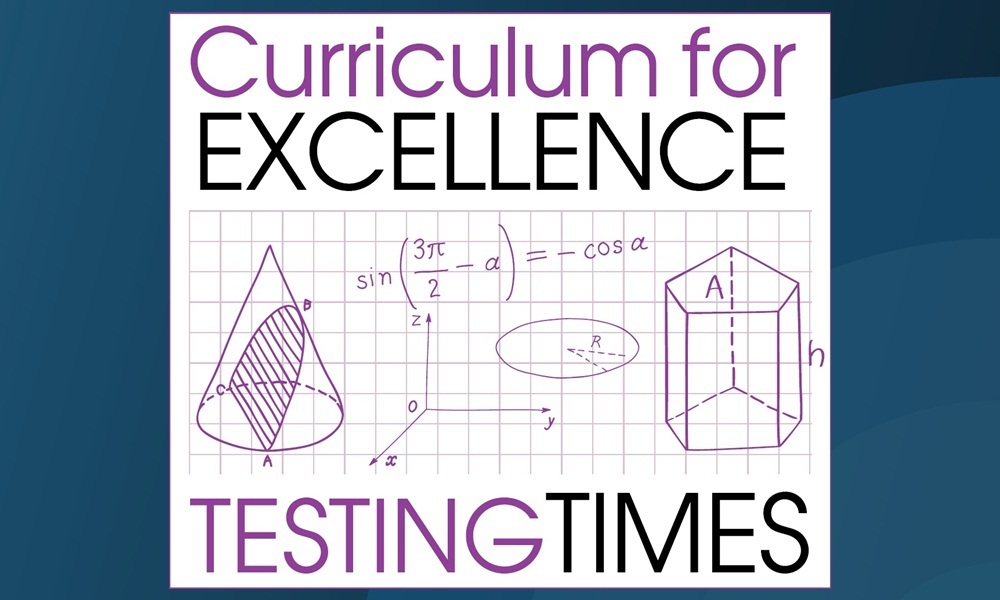 Pass grades for Scotland's Curriculum for Excellence exams will not be lowered if confusion and difficulties with the new structure result in higher failure rates, Scotland's minister for learning has said.
Alasdair Allan's pledge comes as The Courier reveals that dozens of principal teachers at schools in Tayside, Fife and Forth Valley are set to delay a planned roll-out of new Highers next year.
Councils have handed the decision to department heads after the country's largest teaching union, the EIS, threatened strike action.
In today's final part of our Testing Times investigation into the implementation of the new Curriculum for Excellence, Dr Allan insisted this year's exams were up to a high standard.
He also said "objective standards" have been set for what is needed to pass the National 4 and 5s and, although individual cases will be looked at, there will be no revising down of the grade required to pass.
Dr Allan said: "The SQA are quite clear about this. They have objective standards as to what each grade is awarded for and each grade will still be awarded to reflect what pupils have achieved in their courses and in their exams, subject, of course, to the factor of exceptional circumstances.
"I have no doubt that young people will perform well in these exams," said the minister.
See the conclusion of our Curriculum for Excellence investigation in Friday's Courier.