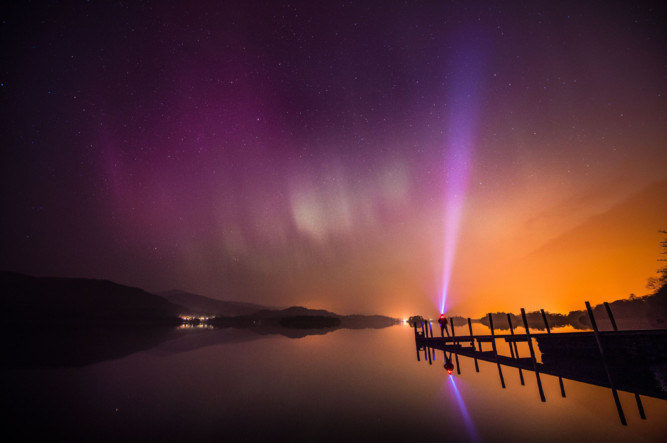 Skygazers have been treated to another spectacular display of the Northern Lights over the skies of Britain. Increased solar activity meant that people in areas without cloud cover had the chance of catching the colourful phenomenon in the early hours.
Met Office forecaster Craig Snell said: "It was the biggest solar flare that has come to earth in the last 19 to 20 years. There were reds and greens which lit up the sky."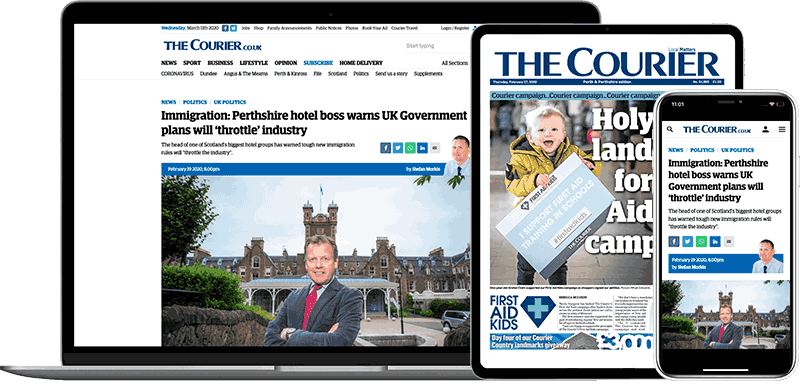 Help support quality local journalism … become a digital subscriber to The Courier
For as little as £5.99 a month you can access all of our content, including Premium articles.
Subscribe