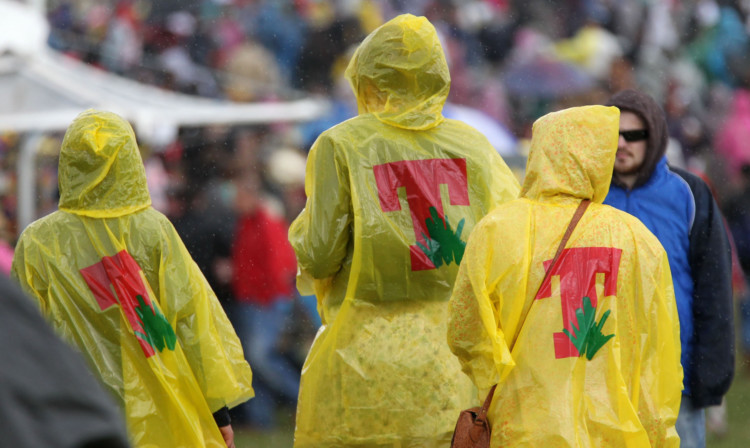 An audacious bid to lure T in the Park to Stirling appears unlikely to progress.
On Saturday, The Courier revealed details of a bold proposal to persuade organisers DF Concerts to move the massive event from its traditional home at Balado airfield.
There have been concerns that the festival may ultimately be forced to move due to the presence of an oil pipeline under the site.
Senior opposition Stirling councillors insisted fields at the foot of the city's famous castle may provide the perfect solution.
However, council leader Johanna Boyd is apparently not convinced, saying the local authority is exploring "more suitable" options for the key site.
"Naturally we would give proper consideration to any serious proposals," she said.
"However, this ancient royal parkland is an area we intend to develop as part of a world-class heritage site."
The area is around 300 acres in size half the size of the existing T in the Park site at Balado.
Meanwhile, Perth and Kinross Council leader Ian Miller insisted the local authority would work with DF Concerts to ensure the annual event could continue at its current site, regardless of the pipeline.
"They (Stirling councillors) can do their best but it won't do any good," he said.
"The Balado site is ideal…and there is no reason it shouldn't continue in the present location."
Mr Miller added that any fears associated with the presence of the pipeline were "negligible to say the least".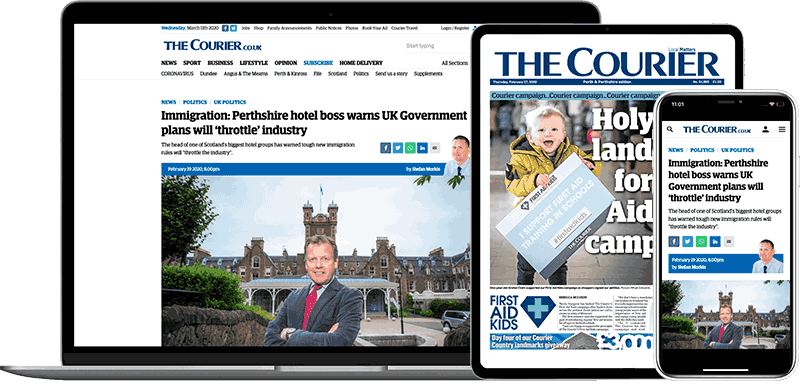 Help support quality local journalism … become a digital subscriber to The Courier
For as little as £5.99 a month you can access all of our content, including Premium articles.
Subscribe