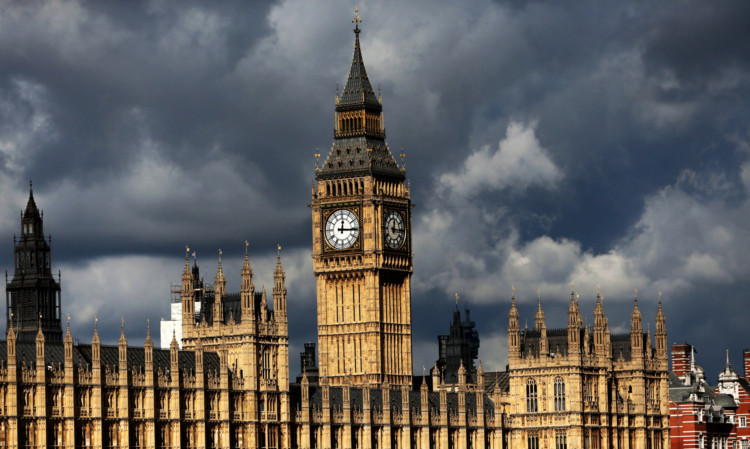 A war of words has broken out over the failure of Labour MPs to show up to a crucial vote to scrap the so-called bedroom tax.
The House of Commons opposition day debate was initiated by the party but 47 Labour MPs, including 10 Scottish representatives, failed to turn up for a division that was lost by just 26 votes.
A number of high-profile Labour MPs failed to attend both sittings of the vote, including former Prime Minister Gordon Brown and Scottish deputy leader Anas Sarwar and shadow Chancellor Ed Balls.
Dundee West MP Jim McGovern attended the vote to get rid of the controversial housing change but, with his deputy chief whip's permission, missed a Conservative amendment so he could catch a flight home.
An SNP spokesman said: "We realised the votes on Tuesday night were an incredibly important opportunity to get rid of the hated bedroom tax so we made plans to ensure that all MPs were able to attend both votes and still get back to their constituencies as planned."
A Scottish Labour spokesman insisted the no-show politicians had all been "paired" off an arrangement whereby opposition members agree not to vote in equal numbers so as not to skew the result.
He said: "All of the Labour MPs who did not vote were legitimately paired, unlike the SNP who failed to turn up for the vote on freezing energy prices, or when Alex Salmond famously missed the chance to vote for the minimum wage."