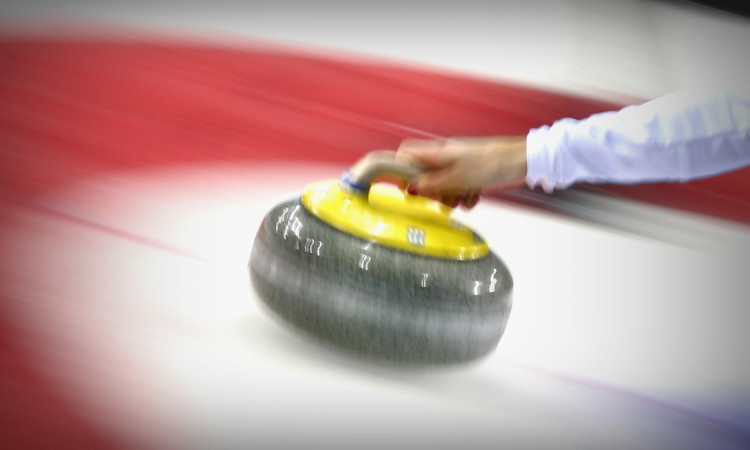 A national curling centre should be based in Stirling in the wake of sporting success at the Winter Olympics, an MSP has said.
The SNP's Bruce Crawford has written to sports minister Shona Robison requesting that a specialist facility is set up in the city, particularly as most of the curlers competing in Sochi are based in Stirling.
Both the men's and women's curling teams, skipped by David Murdoch and Courier columnist Eve Muirhead, train locally and use facilities at Stirling University.
In addition, team member Michael Goodfellow hails from Stirling and Lauren Gray is from Balfron.
In a letter to Ms Robison, Mr Crawford said: "I know you will be as engrossed as I in the Winter Olympics currently taking place in Sochi, Russia, and closely following the fantastic performances of our men's and women's curling teams, both of whom have qualified for the semi-final stage at the time of writing and are now in serious contention for medals."
As he made his pitch for the curling facility, Mr Crawford also made reference to the decision not to award Stirling Scotland's National Performance Centre for Sport.
Although both Dundee and Stirling were in the running for the centre, the decision was made to locate it at the Riccarton campus of Heriot-Watt University in Edinburgh.
The £30 million multi-sport facility is being constructed to help Scotland's athletes compete at an elite level. It will offer high performance support for football, rugby and volleyball and will be operational by 2016.
Mr Crawford added: "Following the announcement that Stirling's bid for the National Performance Centre for Sport had not been successful, you indicated that the Scottish Government did nonetheless intend to promote sport in Stirling through alternative investment.
"Given that both curling teams are based in Stirling and that their training is centred at the excellent facilities at Stirling's Sports Village, I can think of no better location for a national curling facility to be based.
"Could I ask, therefore, that the Scottish Government seriously consider investing in a National Curling Centre in Stirling, which could help significantly widen participation in curling and take advantage of the inspirational performances of our Stirling-based Olympic curling teams?"
Both sets of Team GB qualified for the Winter Olympics semi-finals in Russia.
The men's team beat Norway 6-5 in a tense play-off and will face Sweden today for a place in either the gold medal match or the bronze game.
Meanwhile, the women beat Russia 9-6 but lost 8-7 to Denmark as they emerged from the group stages.
Ms Robison said: "I have received Mr Crawford's letter and will be giving it positive consideration."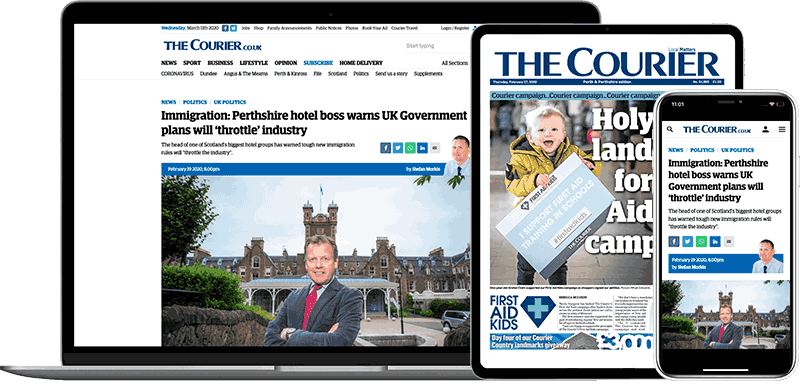 Help support quality local journalism … become a digital subscriber to The Courier
For as little as £5.99 a month you can access all of our content, including Premium articles.
Subscribe