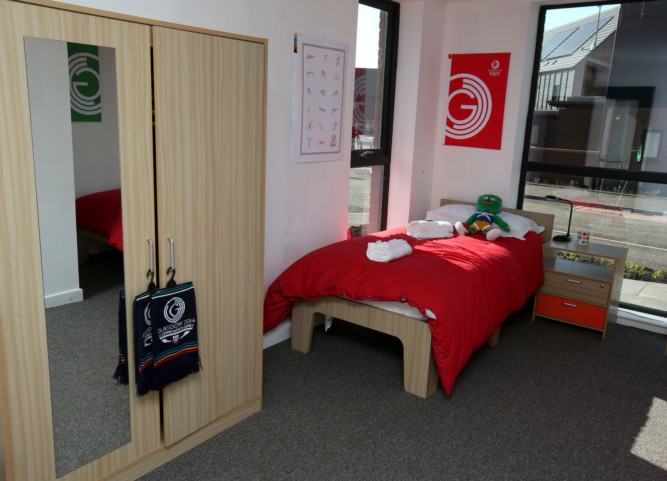 The chief executive of the Commonwealth Games Federation, Mike Hooper, has said it would be "inappropriate" to compare the Commonwealth Games village in Glasgow with the facilities that were provided in Delhi four years ago.
Mr Hooper said the federation was "very pleased" with the purpose-built facilities in Glasgow despite claims by Indian officials that the Glasgow village is far inferior to the one at the Delhi 2010 games.
The organisers of the India games were criticised by some countries for the "poor hygiene" and "lack of facilities" at the games village.
But officials travelling with the Indian contingent have said what has been offered in Glasgow was much below par compared with what they offered.
Indian contingent chef de mission Raj Singh said the Glasgow games village at Dalmarnock lacks space and the bathrooms are inadequate.
He said he was not complaining but "bringing out the facts", lamenting on the lack of training facilities at the games village and the limited variety of food.
He said: "We were at the receiving end when we hosted the games in 2010. But what we are getting at the athletes village in Glasgow is much below what India had given in 2010.
"At the games village here, the bathrooms are not attached to each room and the athletes have to share bathrooms.
"The gym has not many work stations and enough equipments for several athletes to work out simultaneously."
Responding to questions yesterday, Mr Hooper said: "The federation is very pleased with the facilities here in Glasgow.
"I've seen those comments from the Indian management. I don't think it would be appropriate to draw comparisons.
"Delhi certainly did provide specific training facilities there at the venue. It was a bonus but certainly not a requirement from the federation."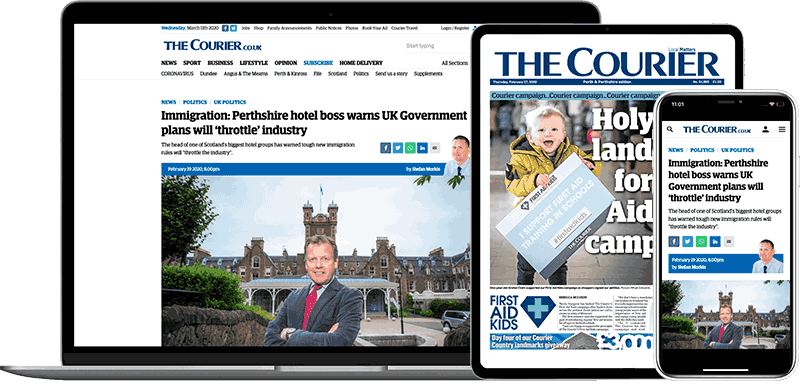 Help support quality local journalism … become a digital subscriber to The Courier
For as little as £5.99 a month you can access all of our content, including Premium articles.
Subscribe