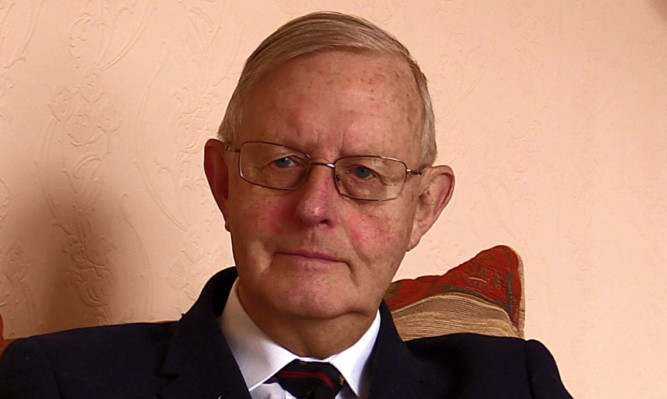 A former leader of the SNP has said supporters are still 'floating on air' after the party's performance in the general election.
The Nationalists claimed 56 of the 59 seats they put up a candidate in as Labour and the Liberal Democrats suffered a terrible collapse north of the border.
Gordon Wilson, who led the party from 1979 until 1990, also believes Labour should reconsider their position on Scottish independence if they are to recover from their devastating defeat.
Question: Did you expect such a positive result for the SNP?
What do you put the result down to? A strong SNP campaign, a weak Labour campaign or both?
Does the SNP's overwhelming victory in Scotland justify a second independence referendum?
Will the Conservatives help the case for another independence referendum in the next five years?
Is Nicola Sturgeon a better leader than Alex Salmond?
How does Labour recover from their election losses? Are they a spent force in Scotland?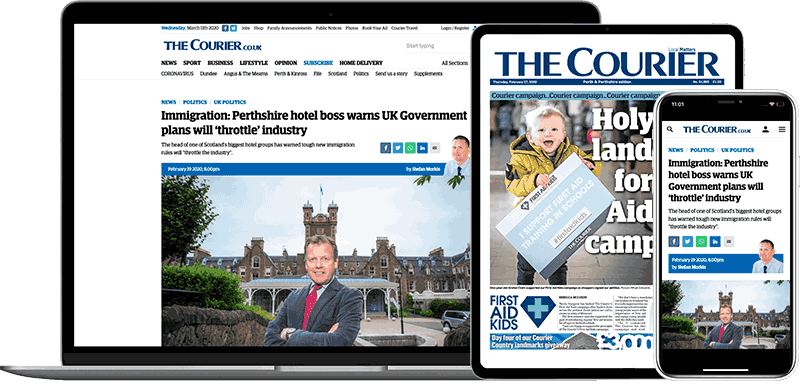 Help support quality local journalism … become a digital subscriber to The Courier
For as little as £5.99 a month you can access all of our content, including Premium articles.
Subscribe