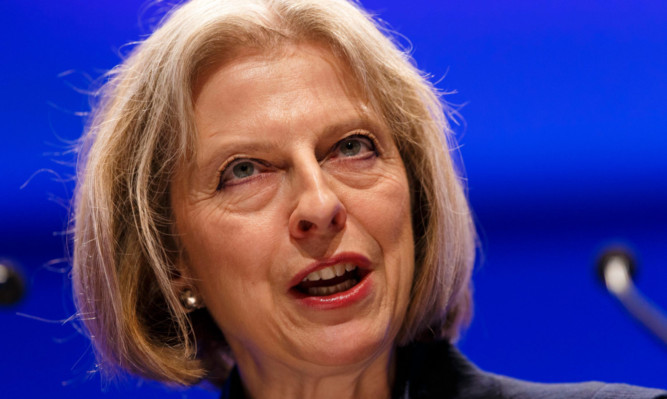 Tougher sentencing laws in England should prompt a rethink on tariffs for violent criminals in Scotland, according to the Scottish Conservatives.
They say for those convicted of serious crimes, like recently-released triple axe murderer Thomas McCulloch, "life should mean life".
McCulloch was originally told he would spend the rest of his life behind bars but, after a challenge in the European Court, his sentence was reduced to 30 years.
The Conservatives also criticised First Minister Alex Salmond for claiming whole-life sentences were a breach of human rights. The Government stated powers already existed to impose whole-life tariffs for specific offences.
Scottish Conservative leader Ruth Davidson challenged Salmond to tackle the issue before other serious offenders are let off with sentences that could eventually see them back on the streets.
Her comments came after Home Secretary Theresa May announced that compulsory whole-life sentences will be introduced in England and Wales for criminals convicted of killing a police officer.
Justice Secretary Kenny MacAskill has now agreed to meet Miss Davidson for talks to discuss legislation similar to that introduced in England and Wales, where more than 40 people are serving whole-life sentences.
Miss Davidson MSP said: "Alex Salmond is full of excuses on why he can't introduce whole life sentences.
"First, he said it was contrary to human rights, but in January 2012 the European Court ruled that his position was wrong and that the Scottish Parliament can make this happen.
"In England and Wales, whole-life sentences are already imposed on the most serious offenders and now Theresa May is extending them to those convicted for killing a police officer.
"This move from the UK Government further highlights the Scottish Government's soft touch approach to sentencing.
"The First Minister must take urgent action to ensure vile and vicious killers like Thomas McCulloch are never freed to walk the streets again."
A Scottish Government spokeswoman said: "The law is clear in Scotland our courts can already impose a life sentence which extends to the remainder of a prisoner's natural life on anyone convicted of murdering a police officer, and we would fully support courts if they decided to use such powers in any specific case.
"Such decisions are best made by judges, based on the circumstances of each case."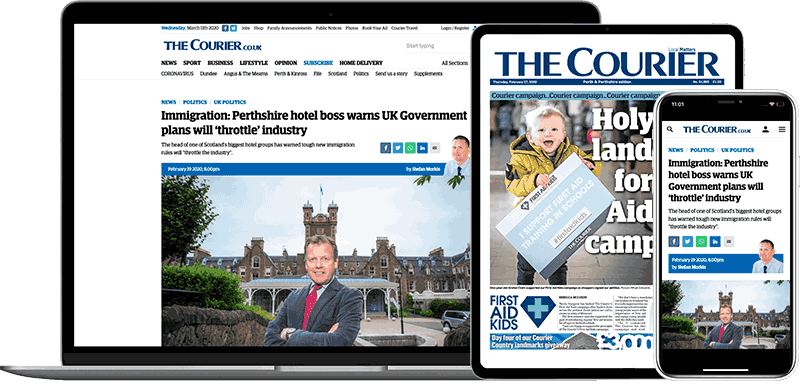 Help support quality local journalism … become a digital subscriber to The Courier
For as little as £5.99 a month you can access all of our content, including Premium articles.
Subscribe