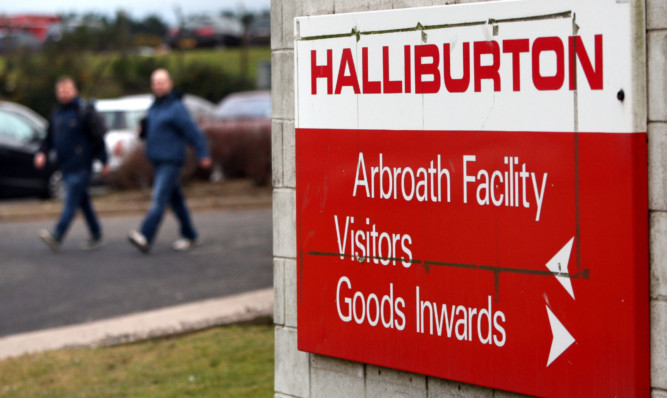 The Halliburton factory in Arbroath is in the grip of job cut fears as a result of the oil price collapse.
The US-owned oil and gas drilling services company is cutting its global workforce by more than 5,000 personnel.
Details of the workforce reduction are being calculated and a statement from the company warned: "The impact will be across all areas of Halliburton's operations."
A leading provider of products and services to the oil and gas industry, the company employs more than 80,000 people in more than 80 countries around the world.
The factory on the Elliot Industrial Estate employs more than 275 people.
Councillor David Fairweather, whose Arbroath West and Letham ward includes the factory, said: "I have many friends who work for Halliburton and this is worrying news. There seems to be little doubt about job cuts."
A worker said: "People are saying there will be redundancies and we're all waiting for an announcement. It's not a very nice atmosphere."
For more on this story see The Courier or try our digital edition.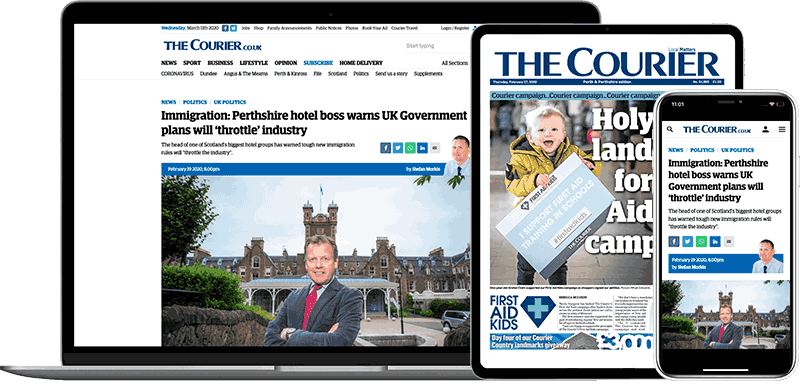 Help support quality local journalism … become a digital subscriber to The Courier
For as little as £5.99 a month you can access all of our content, including Premium articles.
Subscribe