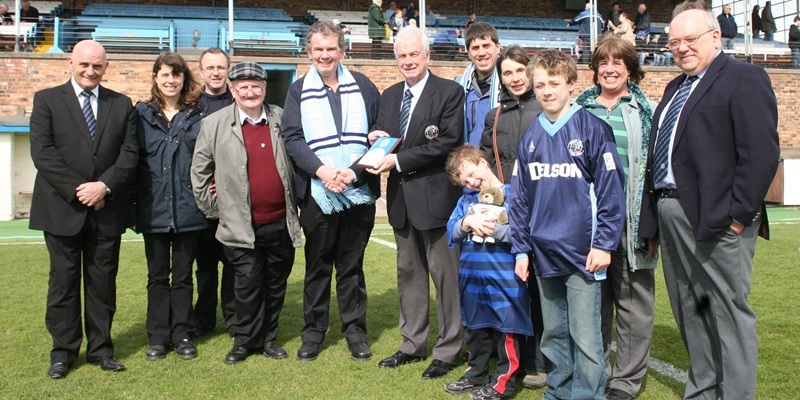 A man walked free from court after being acquitted of indecency charges against two women, but only after being criticised by the sheriff for what he believed to be "quite inappropriate and unacceptable" behaviour.
Following a trial at Forfar Sheriff Court that began in December last year, Sheriff Kevin Veal returned a verdict of not proven against Alexander McTaggart (48), of Bridgend of Ruthven, Meigle.
McTaggart faced trial on five charges relating to two young women alleged to have occurred at addresses in Dundee and Angus on dates between August 1 and September 30, 2007, and on May 27 or 28, 2009.
McTaggart was accused of a variety of indecent behaviour towards the women, and had lodged a defence of consent, admitting during the trial he had been in extra-marital relationships with both women.
In a judgment yesterday, Sheriff Veal noted that family members who gave evidence "described a situation where they were unable to envisage any situation in which the accused could have committed the crimes of which he has been charged."
The sheriff also said he had found the evidence of the two complainers to be given in a "very straightforward and candid way."VulnerableHe noted both women were younger than the accused and said he considered them vulnerable.
Sheriff Veal said, "Whilst proof to perfection is not the test imposed by law, we still require to be satisfied to a demanding standard before any conviction can be returned, the standard being proof beyond reasonable doubt.
"Let me say at the outset that if the standard of proof was on a balance of probabilities, as is the standard required for civil matters, then I would have had no hesitation whatsoever in convicting the accused of all these charges.
"That said, even taking the accused's evidence at its highest, namely that he acted with the consent of the two young females, he has behaved in a quite inappropriate and unacceptable way," continued the sheriff.
"Whilst these two females were of age, they were clearly vulnerable mentally in light of their own personal circumstances."
He added, "Applying the high standard demanded by our law, I am left with a lingering doubt as to where the truth of this matter lies and I am obliged to return verdicts of not proven."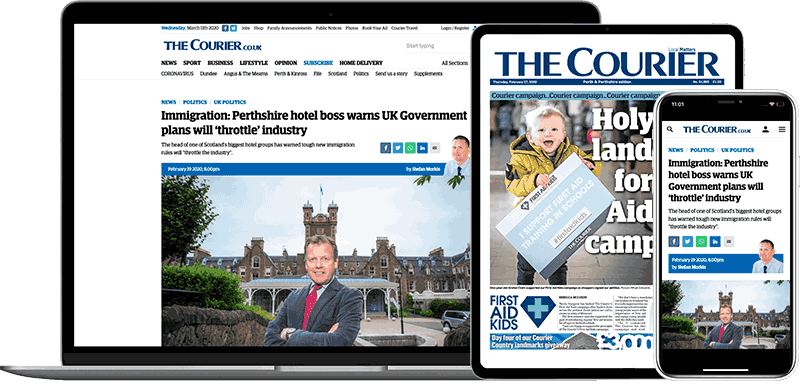 Help support quality local journalism … become a digital subscriber to The Courier
For as little as £5.99 a month you can access all of our content, including Premium articles.
Subscribe