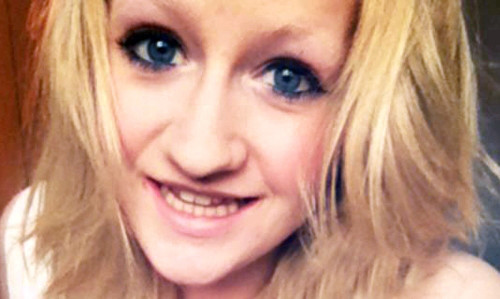 A girl of 17 who was seriously ill with diabetes died just hours after a family doctor failed to diagnose her condition, a medical tribunal has heard.
School prefect Claire Taylor had complained of being violently sick and having stomach pains after being struck down with what appeared to be a mysterious viral infection.
GP Michelle Watts failed to recognise she might be suffering from a life-threatening form of Type One diabetes which required immediate hospital treatment, it was alleged.
After two consultations at the teenager's home, the doctor did not refer her to hospital and instead prescribed her with diazepam, usually given to patients with anxiety problems.
Ms Watts, who worked at Kirriemuir Health Centre in Angus and is currently associate medical director of primary care services with NHS Tayside, faced a misconduct hearing which accused her of being "misleading and dishonest".
The tragedy occurred in 2012 after Claire, a talented dancer and baker, booked an appointment to see Ms Watts on November 6 having complained of feeling unwell during the previous two months.
The Medical Practitioners Tribunal Service in Manchester was told Ms Watts failed to adequately spot what was wrong with Claire and also failed to test the teenager's blood sugar and urine. She also failed to arrange for an urgent test of Claire's blood sugar when the youngster refused a pin prick sugar test.
The following day, Ms Watts saw Claire at home again when her symptoms worsened but she again failed to carry out similar tests despite evidence the youngster was showing signs of diabetic keto-acidosis, a life-threatening diabetic emergency which usually develops over 24 hours.
The youngster had repeatedly vomited bile, complained of abdominal pain, appeared very pale, had a blue/purple complexion and sunken cheeks. She had also suffered significant weight loss and cold hands and appeared unable to communicate with the doctor.
Initially Claire's death was a mystery until tests discovered 11 days later that she had been suffering from Type 1 diabetes.
The tribunal heard Ms Watts had failed to record Claire's symptoms in an attempt to "minimise the scope" for criticism of her treatment and instead had said the teenager showed no signs of abdominal pain or new symptoms.
Ms Watts admits failing to recognise Claire had shown signs of severe diabetes but denies dishonest and misleading record-keeping.
The hearing continues.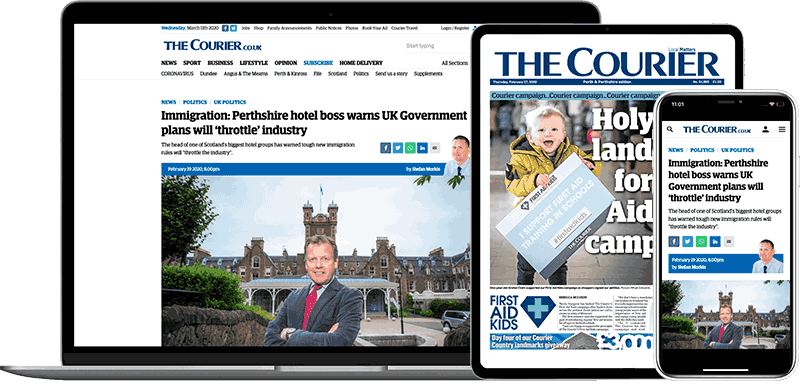 Help support quality local journalism … become a digital subscriber to The Courier
For as little as £5.99 a month you can access all of our content, including Premium articles.
Subscribe