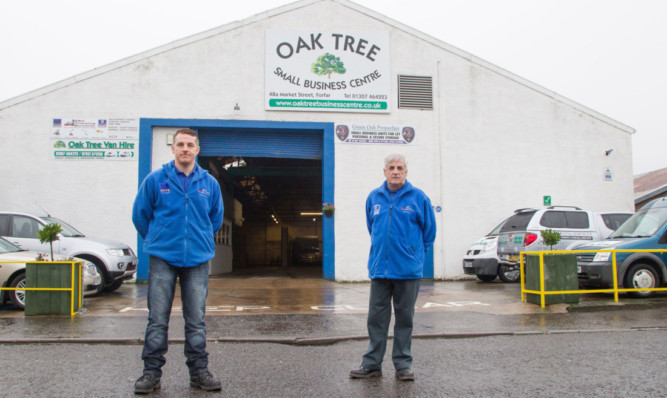 Two years after major Angus employer Ross & Bonnyman went out of business, the site's Forfar workshops have reopened as a business hub.
The company operated on Market Street and Robert Street for almost 40 years and specialised in supplying lifts for warehouses and commercial vehicles.
When the business failed in February 2012, 80 jobs were lost.
Their Market Street site has been brought back to use by Jim and Jason Baird of Green Oak Properties, who bought the site a year ago.
After being granted planning permission in July, they have transformed the workshop into a business centre with 20 units.
Jim said: "The fabric of the building was sound but we needed to do a lot of repair work to the roof.
"It can accommodate 20 units and 10 have already been filled. There's a main reception and a security system put in place. There's also planning permission for a vehicle repair shop in the building.
"We are very pleased at how the project has turned out."
Photo by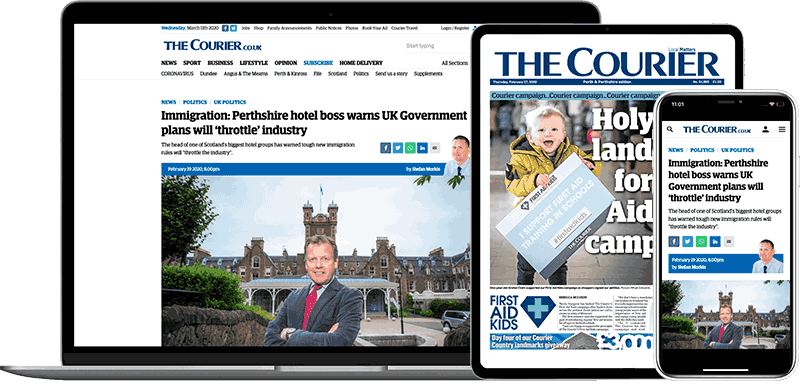 Help support quality local journalism … become a digital subscriber to The Courier
For as little as £5.99 a month you can access all of our content, including Premium articles.
Subscribe