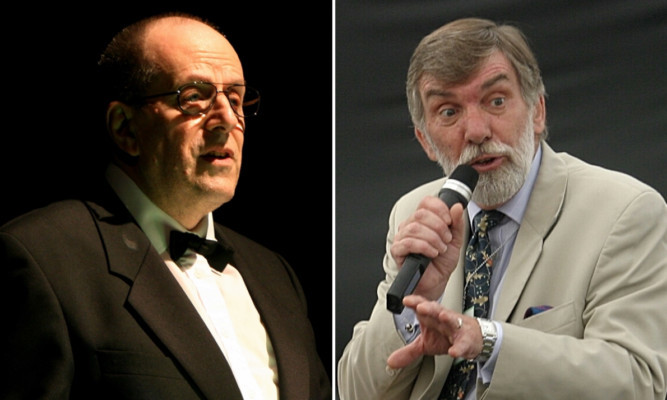 One of Scottish radio's longest-running traditional music shows has vowed to fly the flag in Angus after another programme went off the air.
Two of Radio Tay's longest serving and most popular presenters left the station after a restructure by its parent company.
But Radio North Angus has vowed to continue broadcasting Mike McEwan's show once a week for fans, with managing director Malcolm Finlayson saying there is a large audience for the genre.
Bill Torrance and Ian Lees quit Radio Tay at Christmas when their freelance contracts ran out.
The veteran broadcasters gave differing reactions to their departures, with Bill Torrance "leaving with a smile on my face" and Ian Lees saying he was very disappointed.
The move marks a revamp of the Tay and other stations by owners Bauer Radio.
A Radio Tay spokesman said: "Our stations throughout Scotland live and breathe the lives, passions and interests of our communities and through our Tay stations we are committed to delivering that to audiences across the region."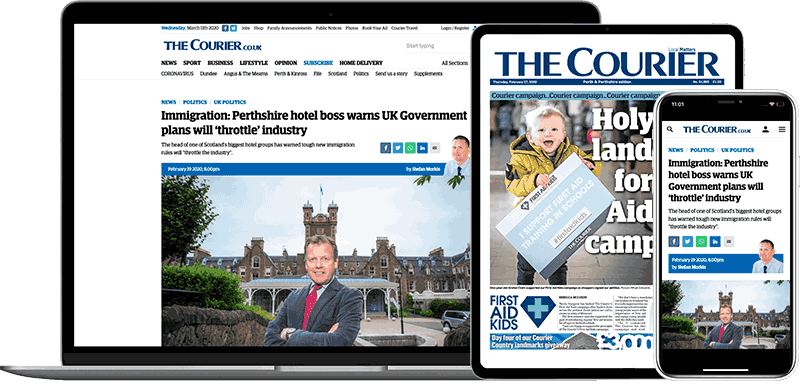 Help support quality local journalism … become a digital subscriber to The Courier
For as little as £5.99 a month you can access all of our content, including Premium articles.
Subscribe