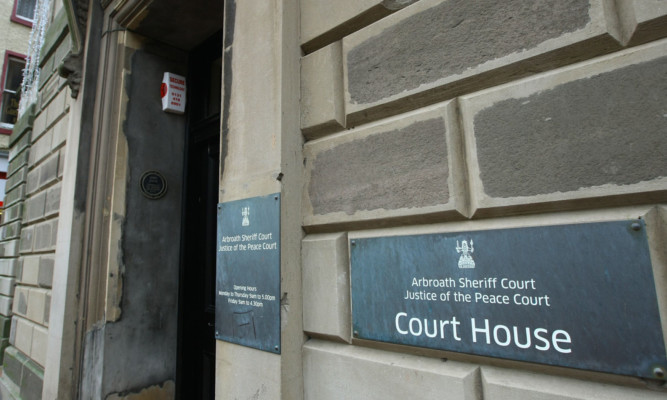 A closed sheriff court had much higher movements of prisoners than the court which took over its business, according to latest figures.
Scottish Prison Service statistics, contained in a freedom of information response, reveal Arbroath Sheriff Court was busier with prisoners than its Forfar counterpart up until its closure last May.
Since then, with transport journeys being rerouted, the volume of business at Forfar involving prisoners to court has increased markedly.
Between April 2012 to the end of March last year, prisoner journeys to Arbroath totalled 2,568, compared to Forfar's 991.
The most recent figures available (from April to November last year) show 928 prisoners were transported to Forfar almost reaching the previous two-year total in under a year.
These figures relate to the transfer of the individual prisoner and not the number of journeys undertaken by the vehicle they are passenger in.
Statistics for other sheriff courts in Courier Country do not reveal as dramatic an effect on neighbouring courts as a result of "sister" court closures.
Dundee received 5,262 prisoner movements in 2012/13, 5,284 in 2013/14 and 3,588 between April and November last year.
In the same periods, other sheriff courts received the following number of individual prisoner transport journeys:Arbroath (closed in May) 1,163, 1,405, 255 Forfar 504, 487, 928 Cupar (closed in May) 469, 691, 133 Dunfermline 2,409, 2,941, 1,716 Kirkcaldy 4,910, 5,060, 2,958 Perth 2,624, 2,942, 1,780 Stonehaven (closed in May) 138, 127, 19In Scotland, from April to the end of November last year, there were a total of 80,745 prisoner movements to sheriff courts, with 119,144 the previous financial year (2013/14).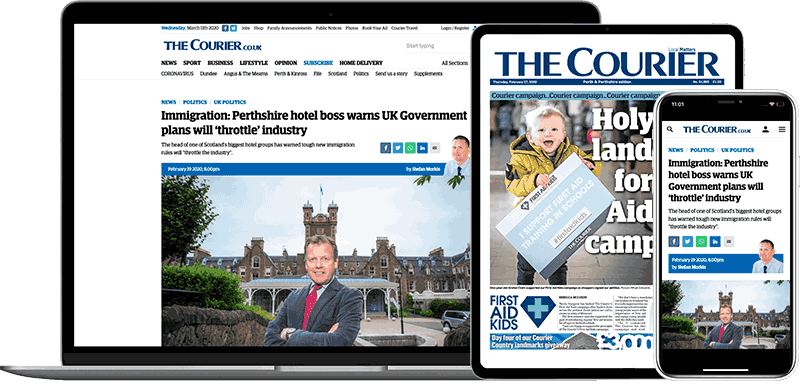 Help support quality local journalism … become a digital subscriber to The Courier
For as little as £5.99 a month you can access all of our content, including Premium articles.
Subscribe