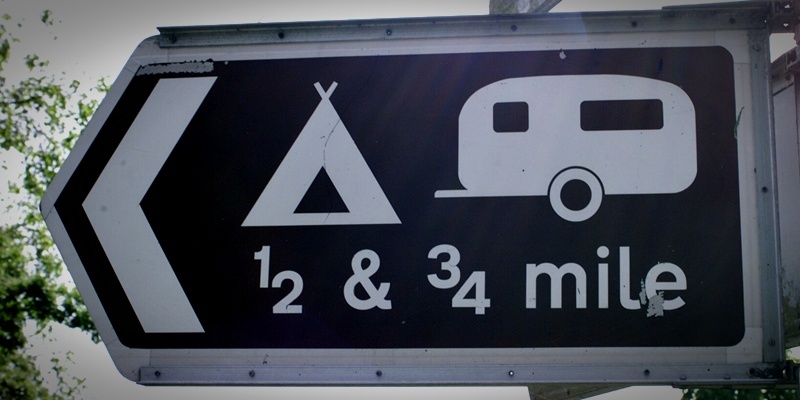 A Meigle couple who could soon have a holiday village development and 685 people on their doorstep have spoken of their despair after Angus councillors approved the plans.
Mr Shelness said they opposed the application because of its scale, its lack of benefit to local communities and its lack of a means of disposing of sewage.
"The area between Newtyle and Meigle is entirely rural," he said. "If one considers a square kilometre centred on the Belmont Arms Hotel, it contains four cottages, an ex-station hotel and an Old Mill, with a current population of 10.
"If this development goes ahead, the population will be increased to circa 685 people. This is the equivalent of replacing every dwelling with a 68-storey skyscraper."
He said the application did not comply with the relevant provisions of the development plan and would have a significant adverse effect on the surrounding area and the setting of a listed building.
"What is being proposed is not a visitor attraction," he said. "No one is going to spend a week in a field between Newtyle and Meigle because it has a bowling green and tennis courts. This site provides overnight accommodation and that's it.
"The question for you is whether the additional accommodation is required. I would note that this area has seen the closure of two hotels and the conversion of holiday chalets at the Kings of Kinloch into year-round residences for eastern European farm workers.
"In addition, the nearby Strathmore Golf Club, which is a visitor attraction, and already has outline planning permission to build 34 chalets, is not doing so. Why? The owners of the Strathmore Golf Centre have indicated that they do not see sufficient demand."
After the meeting, Mr Shelness said he was "extremely disappointed".
"We love staying in the area," he said. "We really wouldn't want to have to move away. But it's only conditional approval at this stage, so there's still hurdles to jump."
Nigel Cayzer, proprietor of the Kinpurnie Estate, spoke of his delight after the council's decision.
"We are very pleased to have been granted the outline planning permission," he said. "This will be a high quality development that will aid local employment, bring new tourists into the area and will continue the estate's policy of supporting local businesses and bringing more access so people can enjoy the many amenities and facilities that are available.
"It adds to our existing holiday and expanding holiday cottage facilities."
Nick Shelness pleaded with members of the council's development standards committee to turn down the Newtyle Property Company's proposal for 75 chalets and a 125-caravan site on the Angus/Perthshire border.
Mr Shelness said the 45-acre development on land beside the Belmont Arms Hotel would be the equivalent of replacing every dwelling in the nearby area with a 68-storey skyscraper.
However, a motion moved by Councillor David Lumgair and seconded by Councillor John Rymer in favour of conditional approval was voted through four to three by the committee.
The proposed holiday village will feature up to 75 permanent chalets and up to 125 caravan and camping pitches as well as associated office, reception and leisure facilities.
Councillors saw an indicative site layout, which revealed a proposed new road access on to the B954, with the two elements of the site split by Nethermill Wood the chalet area proposed to the east, the touring caravan and camping area to the west.
The plan also shows four tennis courts, a bowling green, a pond and paths linking to the surrounding area, and additional landscaping in and around the site.
Mr Shelness, an independent technology consultant, and his wife Dr Maggi Allan, have lived at the B-listed Old Mill at the former Alyth Junction for over 20 years.
"When we decided in 1990, due to my wife's ill health, to move back to Scotland from the US, we looked for a quiet house, in a rural setting, within an hour and a half of either Edinburgh or Glasgow Airport," he told councillors.
"We found it at the Mill. If this application is approved, Edinburgh Airport will still be less than an hour and a half away, but the Mill will no longer lie in a quiet, or a rural, setting."
Continued…